Calvin Klein, the American fashion house, is one of the leading fashion design and marketing studios in the world. It designs and markets women's and men's designer collection apparel and a range of other products, including timeless fragrances – it is one of the world's leading lifestyle brands, synonymous with streamlined style.
Known for creating timeless classics, the award-winning Calvin Klein fragrances continue to redefine the world of perfume, and the uncomplicated offerings have become beauty icons, including the introduction of unisex scents.
Calvin Klein fragrances are intriguing, mysterious and evocative – a complete wardrobe of signature scents – while the cosmetics allow you to look real, define yourself and add intensity.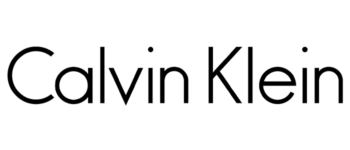 Available product categories
 Fragrances
 Makeup