Baldessarini is the luxurious fragrance brand for the most discerning tastes. The fashion designer Werner Baldessarini launched the eponymous scent and body care line in 2002, and the first fragrance in the range, Baldessarini, continues to enjoy great success in the men's fragrance sector far beyond the borders of Germany.
Baldessarini strives for perfection in every detail, and its fragrances are driven by a desire for individuality, a passion for quality and a love for detail.
Baldessarini is a charismatic fragrance for men who stand firm in their masculinity: a fragrance and fashion house that separates the men from the boys.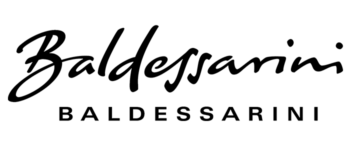 Available product categories
 Fragrances