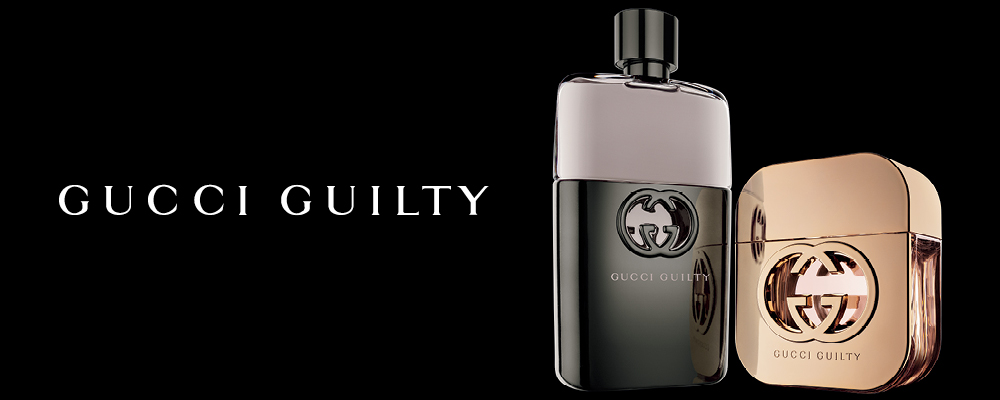 Ever since Guccio Gucci founded the house in Florence in 1921, the brand has been a destination for the world's most discerning men and women, representing at once contemporary glamour and traditional Made In Italy craftsmanship.
Gucci designs and produces women's and men's ready-to-wear, handbags, small leather goods, travel accessories, footwear, fine jewellery, watches, eyewear, fragrances and cosmetics, children's clothing as well as other timeless lifestyle items.
Gucci fragrances offer something for everyone, as it features both Gucci cologne for men and Gucci perfume for women. Like everything else Gucci, the Gucci fragrance line is of exceptional quality and is a popular choice among discerning customers around the world.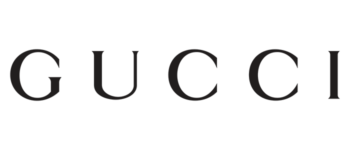 Available product categories
 Fragrances