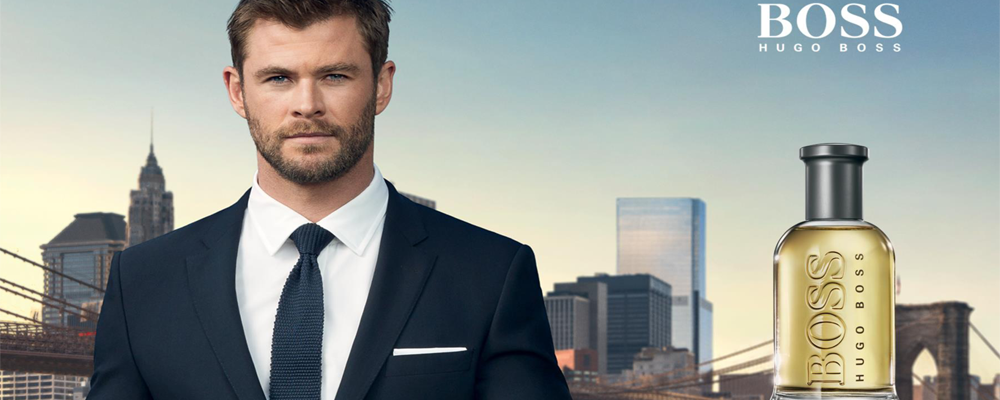 Hugo Boss, the internationally famed fashion house based in Germany, specialises in menswear and is considered a name that has become synonymous with fashionable apparel since 1923.
In 1993, 70 years after its founding, Hugo Boss launched its first fragrance, and created a division which has since grown to be an important part of the brand.
The range includes an eclectic selection of men's and women's fragrances, including some of the most popular classic fragrances internationally. Hugo Boss fragrances stand for living out one's ideas of success.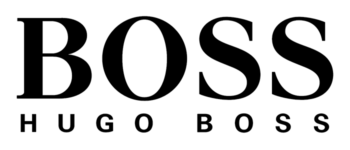 Available product categories
 Fragrances