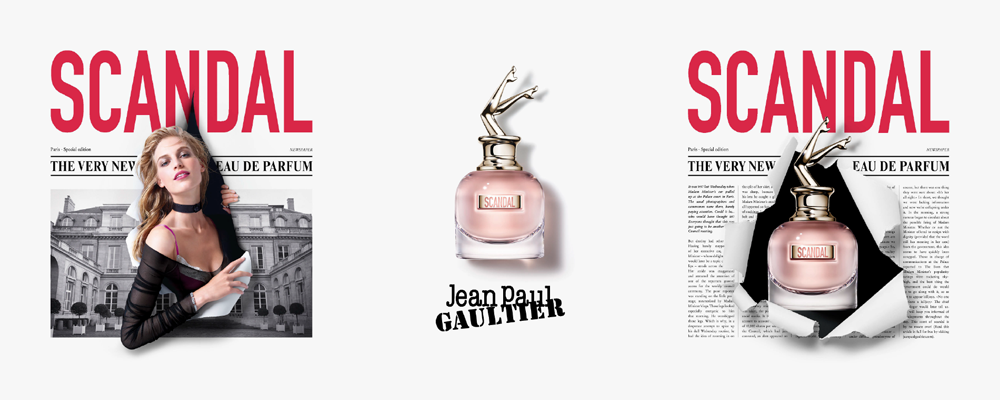 Jean Paul Gaultier – saving the (fashion) world for 40 years.
An icon of Frenchy culture, his theatrical personality and free-flowing charm are a seductive force. On the design front, his childhood fascination with clothes eventually led him to work with the biggest pop icons of our time. As a visionary, he broke with the need to be himself, revealing as much eccentricity as familiarity. But above all, Jean Paul Gaultier remains passionate and driven by boundless creativity.
An inspiration for some, a 'sentimental punk' to others; but an 'enfant terrible'? Most definitely.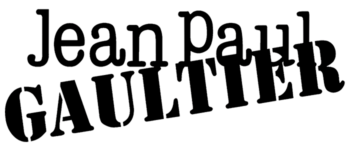 Available product categories
 Fragrances