]
Kenzo has always worked towards a multicultural world, a world of colours and beauty, with nature as a vibrant, inexhaustible source of inspiration.
Classic, contemporary, or visionary, the women's and men's perfumes Kenzo created are based on values of life, energy, and a deep-rooted equilibrium.
The boldness, energy and positivity of Kenzo Parfums' offbeat, romantic style are perfectly illustrated by its slogan, "Creations for a more beautiful world". Kenzo also draws inspirations from the vibes of every culture, from Occident to Orient, from the lush natural setting of remote forests to the world's largest megalopolises.
Kenzo Parfums masters the art of blending, combining colours and mixing genres enthusiastically for an ever more inspiring voyage…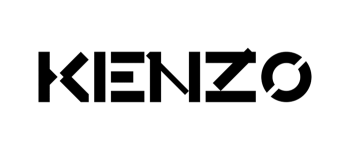 Available product categories
 Fragrances