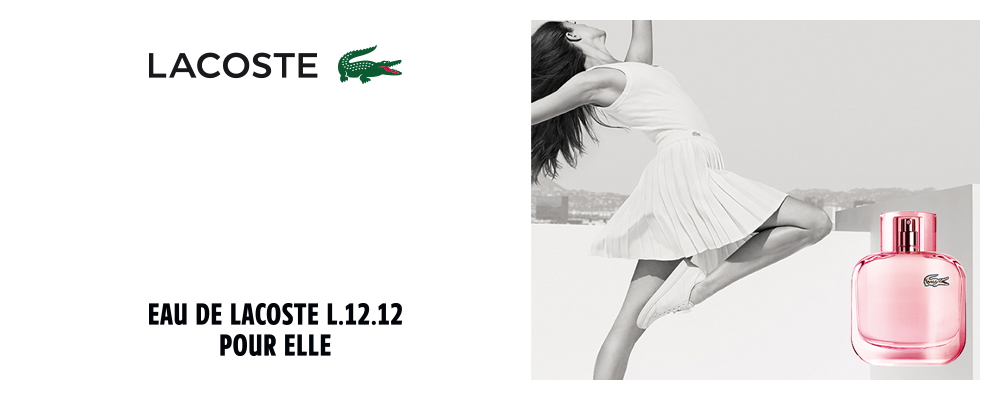 Lacoste was founded in 1933 by French tennis champion René Lacoste with the launch of his stylish, high performance tennis shirt, the Lacoste "Polo".
Lacoste is the story of a man, with an exceptional talent, a tennis champion, with a unique vision of the sport, both in technique and lifestyle, and a true passion for it as well, as it became the passion of his life. René Lacoste had an inventing mind, both inspired and ingenious, creating the polo shirt and revolutionizing tennis equipment. His natural elegance combined with his friendly and positive personality made him an early advocate of casual chic, who created for himself and for others a comfortably elegant style, suitable for any occasion.
In 2011, Lacoste introduced its first ever collection of male fragrances, inspired by one of the world's most famous pieces of clothing, the Lacoste L.12.12 polo shirt. A series of fragrances for men and women have since been launched, many with a sporty theme and adorned with the crocodile logo.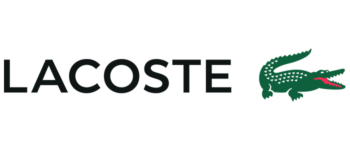 Available product categories
 Fragrances