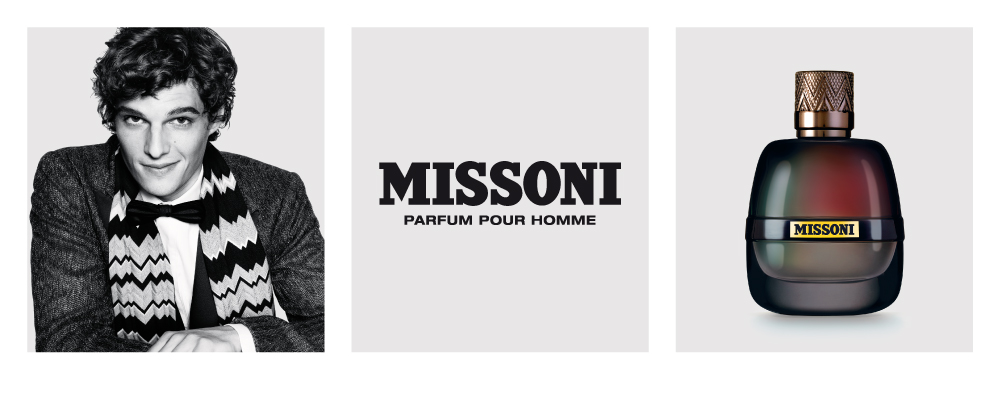 Tied to aesthetic innovation and the invention of techniques that have changed the very identity of knitwear forever, Missoni is one of the world's best-known and most popular fashion and design names, and the winner of countless awards.
Missoni introduced and successfully established an unmistakable way of dressing and living: from the boldly colourful "put together" concept of zigzags, stripes, waves and flame stitches to patchworks of geometric and floral jacquards.
Today Missoni is one of the most widely respected ambassadors of Italian fashion and design around the world. After launching its colourful aesthetic vision, the company continues to influence contemporary lifestyles.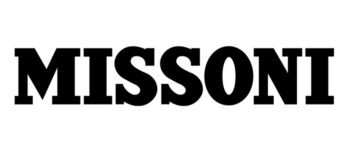 Available product categories
 Fragrances