Olay is a worldwide leader in skin care and has been trusted by women for 60 years.
Olay was originally created by South African chemist Graham Wulff and his wife in the 1950s. They created the original Oil of Olay Beauty Fluid from a fusion of innovative science and a unique understanding of women, which remains the essence of Olay's approach to developing a broad range of skin care products to this day.
Olay promises women everywhere to continue to hold to the philosophy it was founded on: to maintain a deep understanding of women's changing needs and to combine products that fit their needs with the latest advances in skin care technology. The end result – superior product performance women have come to expect from Olay. It brings healthy, beautiful skin to more than 80 million women on five continents.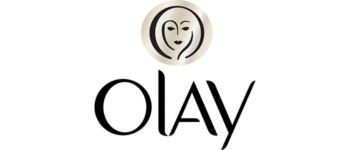 Available product categories
 Skincare