Paco Rabanne, from daring to fantasy.
Since Calandre in 1969, Paco Rabanne's fragrances have accompanied men and women fantasies. Iconic fragrances, reflecting an audacious, ultra-contemporary lifestyle. Paco Rabanne's extraordinary fragrances are finely crafted like haute couture dresses and olfactory vectors of universal and timeless fantasies.
What do these fragrances evoke for you? Black XS and Black XS for Her to be the ultimate rock star; 1 Million and Lady Million, to live the fabulous life in a snap of the fingers; Invictus and Olympea, to embody the fantasy of victory.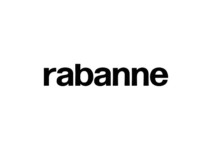 Available product categories
 Fragrances