Ever since he started studying fine arts at the Florence School of Art, Roberto Cavalli has been a dedicated seeker of beauty. As a painter first, then as a designer and a couturier, he has always strived for elegance and glamour.
This is a world of opulence, luxury and sophistication. And each Cavalli collection is an ode to life, pleasure and extravagance, a real lesson in Epicureanism. A woman wearing Cavalli never goes unnoticed. She naturally becomes the center of attention. She feels unique and precious.
In 2012, to complement the visual and tactile impact of his creations, Roberto Cavalli decided to launch a new signature perfume. Its resounding success soon led to the conception of a whole range of fragrances inspired by different facets of the couturier's universe.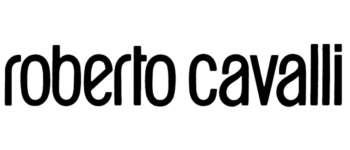 Available product categories
 Fragrances