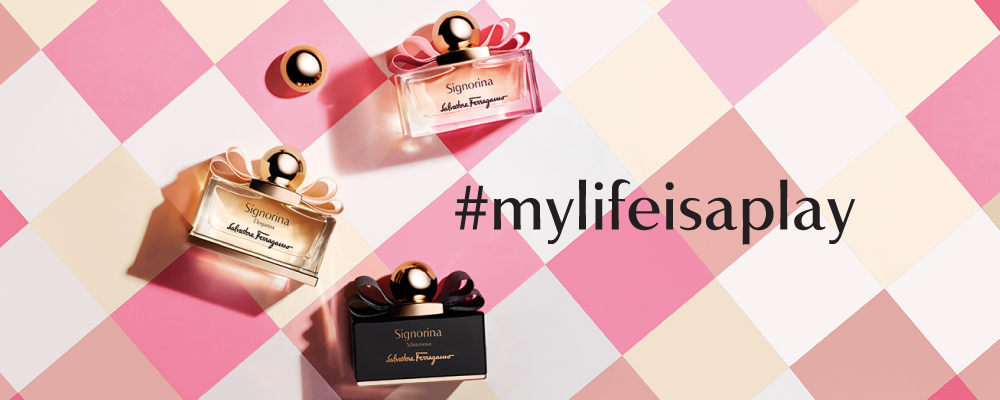 Salvatore Ferragamo Group is one of the world's leaders in the luxury goods sector and whose origins date back to 1927.
The Group is active in the creation, production and sale of shoes, leather goods, clothing, silk products and other accessories, as well as women's and men's perfumes. The Group's product range also includes eyewear and watches, manufactured by licensees.
Ferragamo Parfums is part of the Salvatore Ferragamo Group, and the company manages and supervises each phase of the creation of fragrances, all made in Italy, from product development to distribution.
Attention to authenticity and exclusivity, through style, creativity and innovation and combined with quality and craftsmanship, are the values that have always distinguished the Salvatore Ferragamo Group's products as well as each olfactive proposal.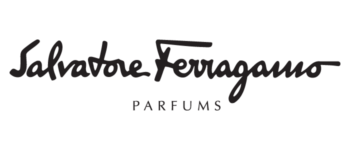 Available product categories
 Fragrances