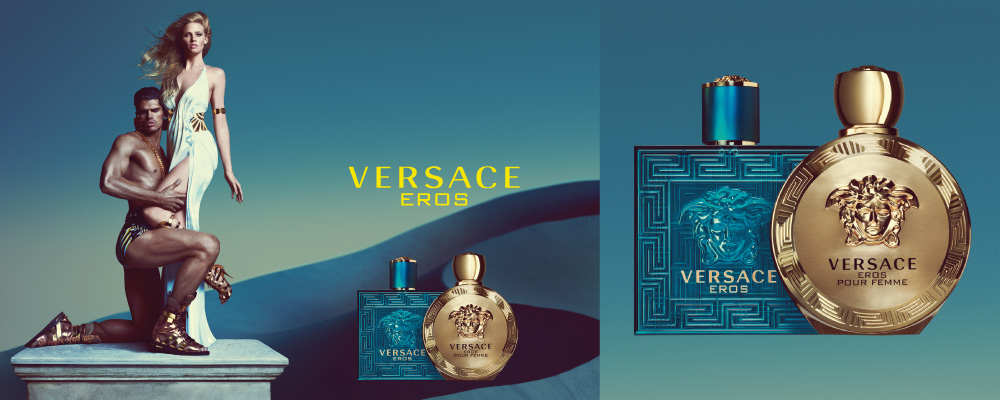 Versace designs, manufactures, distributes and retails fashion and lifestyle products, including haute couture, ready-to-wear, jewellery, watches, accessories, fragrances, cosmetics and furniture.
One of the world's most iconic and dynamic luxury fashion lifestyle Maisons, Versace is the epitome of sensual glamour, sexy and empowering; a true symbol of Italian luxury.
The fashionable fragrances match the Versace runway creations – natural and refined, chic and sporty, modern and feminine, and sexy and glamorous. Since the introduction of the first Versace signature fragrance in 1981, Versace continued to produce innovative products that allow everyone to wear the many symbols of the Versace lifestyle: luxury, glamour, and sensuality.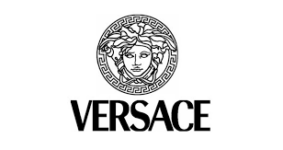 Available product categories
 Fragrances