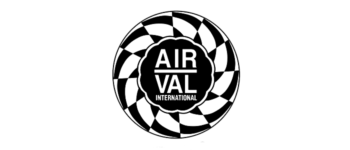 Air-Val International creates, manufactures and distributes perfumery products under license of many prestigious and well-known international brands. They also develop own-label projects exclusively for customers both for children and for adults. Their success is based on their core values of innovation, know-how, quality and commitment to customers.
With a portfolio of more than 300 perfumery and personal care products for children, teenagers and adults, including 20 prestigious licenses, Air-Val boasts sales in more than eight countries, across five continents.
This perfume company, founded in Barcelona in 1979, Air-Val manages the process from fragrance concept and creation, to its manufacture, marketing and distribution worldwide. Air-Val adds value at each step of the process and adapts each product to the needs of its different international markets. Fragrances are created and formulated on many varying factors, including target age and gender of final consumer, character attributes and global trends, where appropriate.