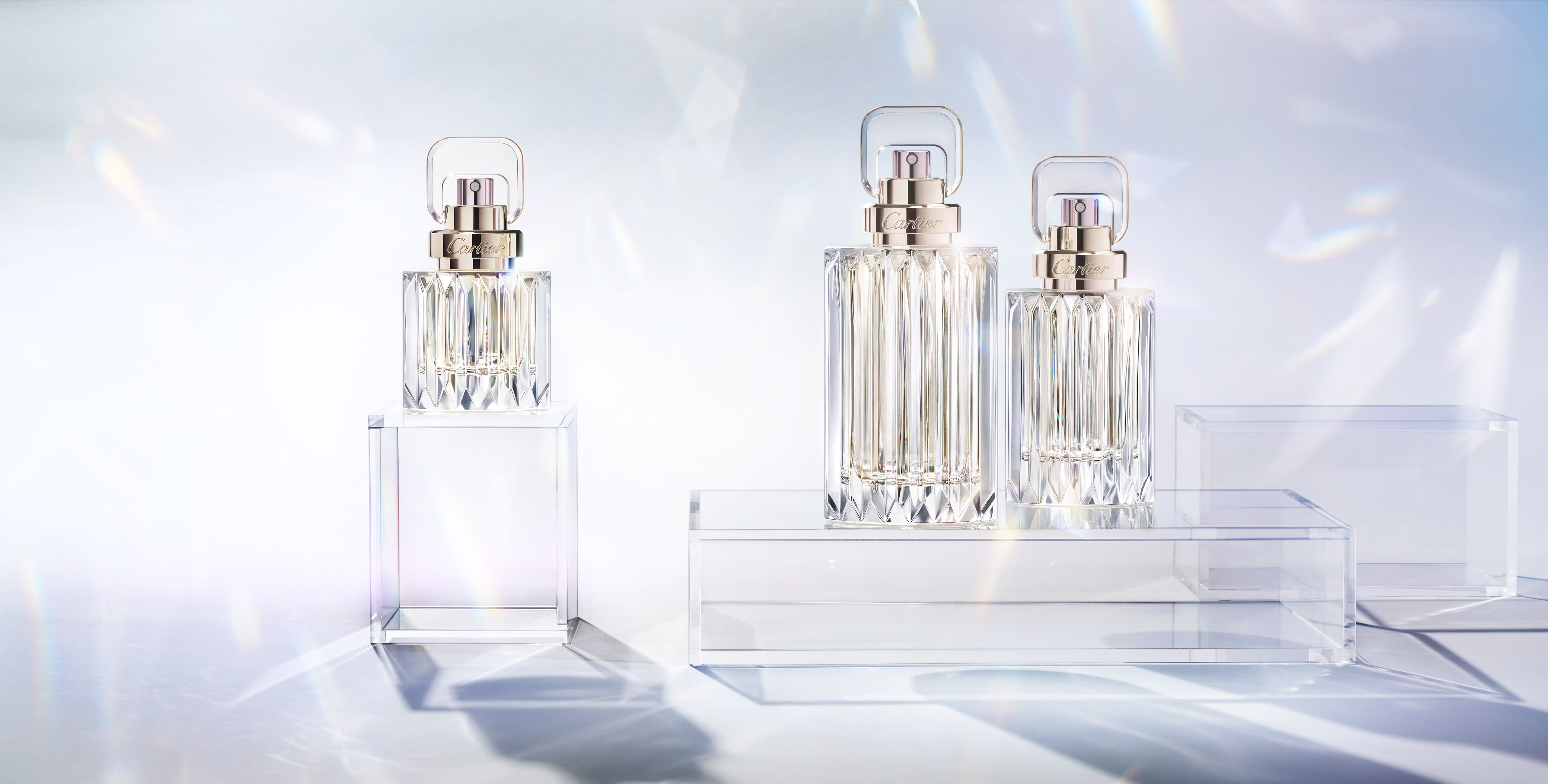 [ultimate_img_separator animation="No Animation" animation_duration="3″ animation_delay="0″ animation_iteration_count="1″ img_separator="id^5104|url^https://www.africansalescompany.co.za/wp-content/uploads/2018/09/banner.jpg|caption^null|alt^null|title^banner|description^null"]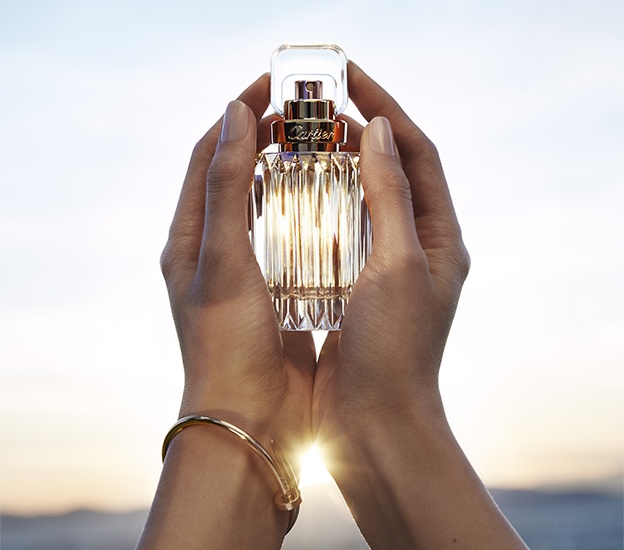 THE FRAGRANCE
Carat, the new fragrance by Cartier, brings together the seven colours of the rainbow in a single, clear and pure white scent akin to the fire of a diamond.
A floral rainbow with an olfactory spectrum that infinitely diffuses. Violet, indigo, blue, green, yellow, orange and red are represented here by violet, iris, hyacinth, ylang, daffodil, honeysuckle and tulip. Floral tones create a rainbow of colours in a layering of olfactory hues.
Cartier inverts the fractal order in dazzling colour with Mathilde Laurent's original, unusual and imaginative interpretation. From excess to refinement, from the multitude to the unique, Cartier Carat Eau de Parfum is diamond fire transposed to the olfactory realm.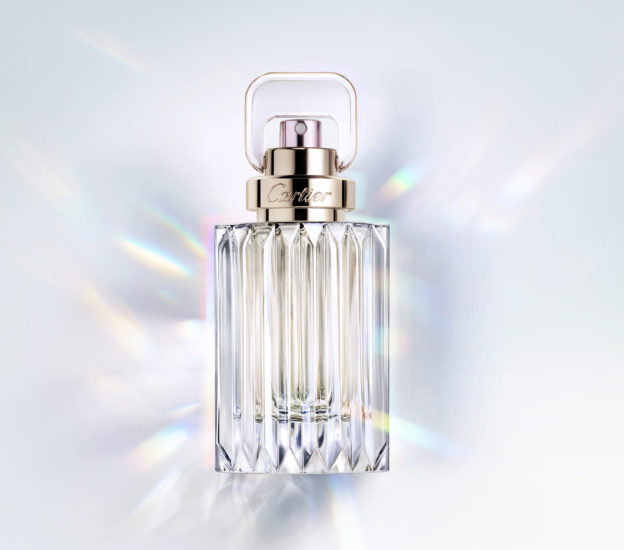 THE BOTTLE
It captures the light, diffracting all the colours of the prism and mirroring the multiple reflections of its clean-cut glass facets.

An Art Deco faceted bottle updated by Cartier with modern, clean-cut square edges.

In a structure as pure and simple as the scent itself, it evolves from clear white to rainbow hues, a holographic projection of colourful vibrations.  
Pared down to the essentials: the fire of diamond and the surprise of a crystalline cap that clicks open with one hand.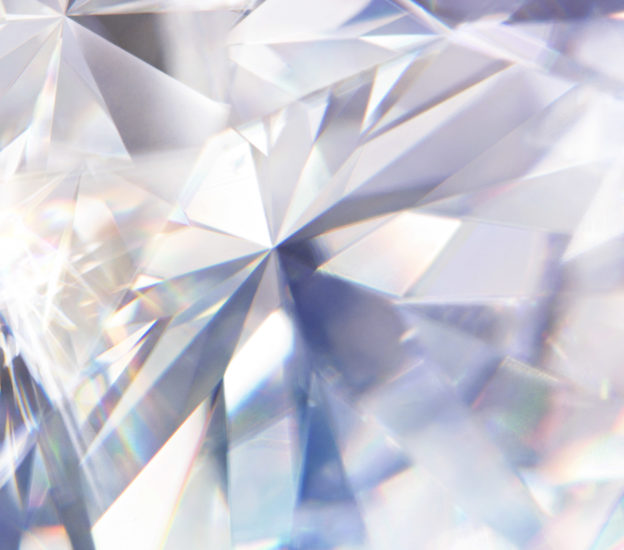 FROM CARTIER'S
PERFUMER
"I wanted to create a fragrance that shimmers with all the fire of a diamond.  It occurred to me to apply the principle of diffraction to the fragrance: dispersed light appears as flashes of rainbow colors in a diamond.  And so, I chose seven beautiful fresh flowers that come together to form a new flower, abstract but alive, like the light of the diamond."