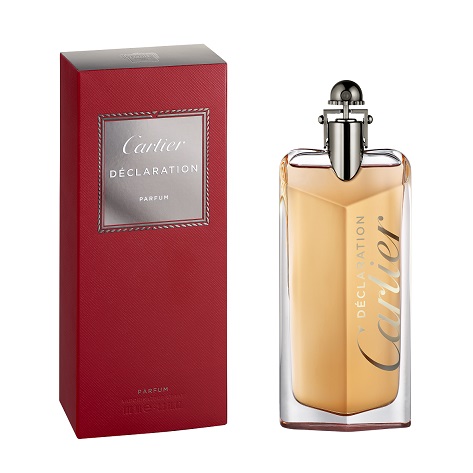 DÉCLARATION PARFUM

THE INTENSIFIED
WAKE OF THE
ORIGINAL CREATION
Déclaration Parfum is modeled after the Eau de Toilette, a natural olfactory continuation with accents of wood, balsamic, leather, and spice notes. The latest declaration that's deeper and more intense.
---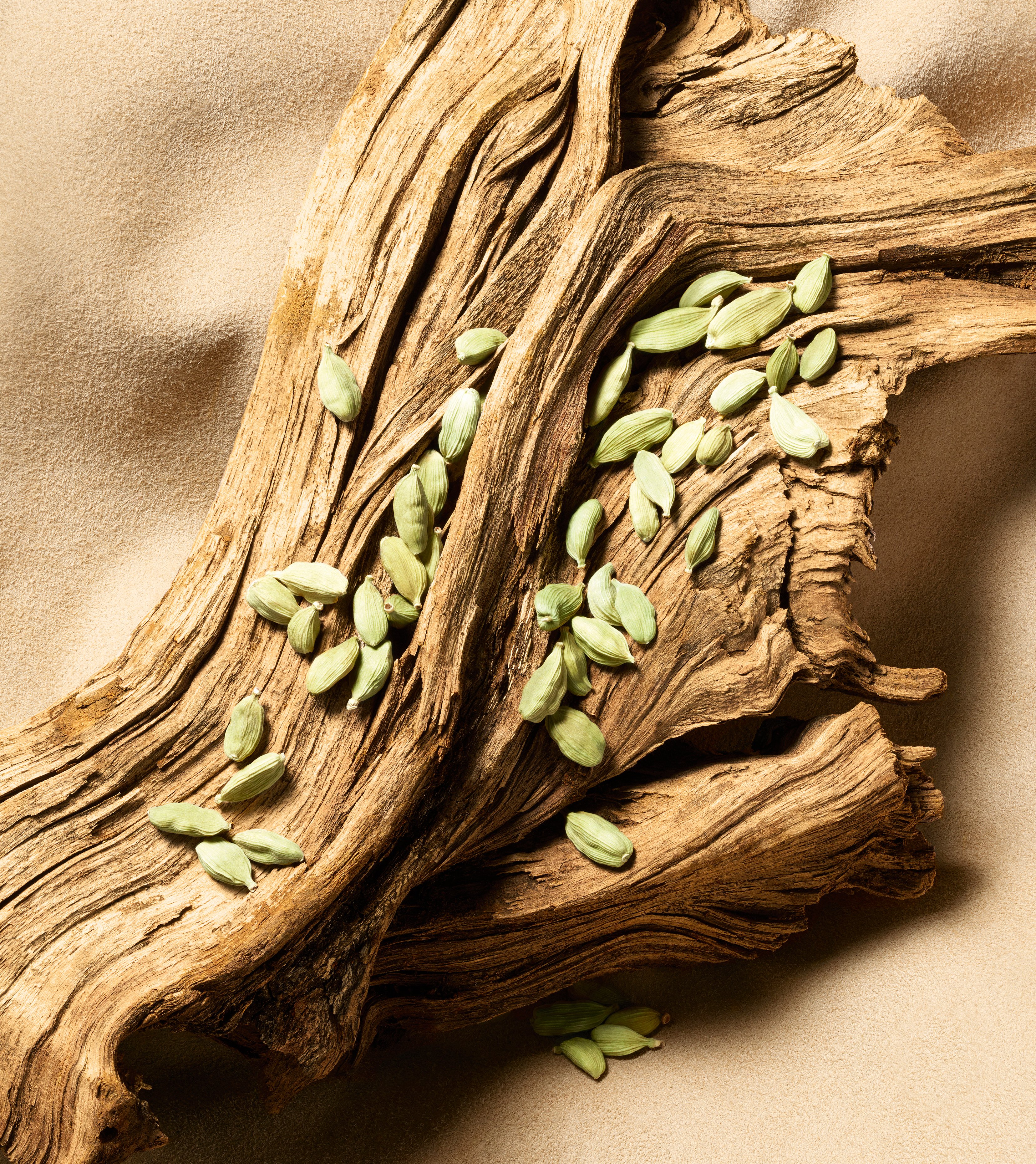 DÉCLARATION PARFUM
An intense warm, deep sensation.
– ITS CONCENTRATION AND RICHNESS GIVE IT EXCEPTIONAL HOLD
– THE STRENGTH OF CEDAR, THE FRESHNESS OF CARDAMOM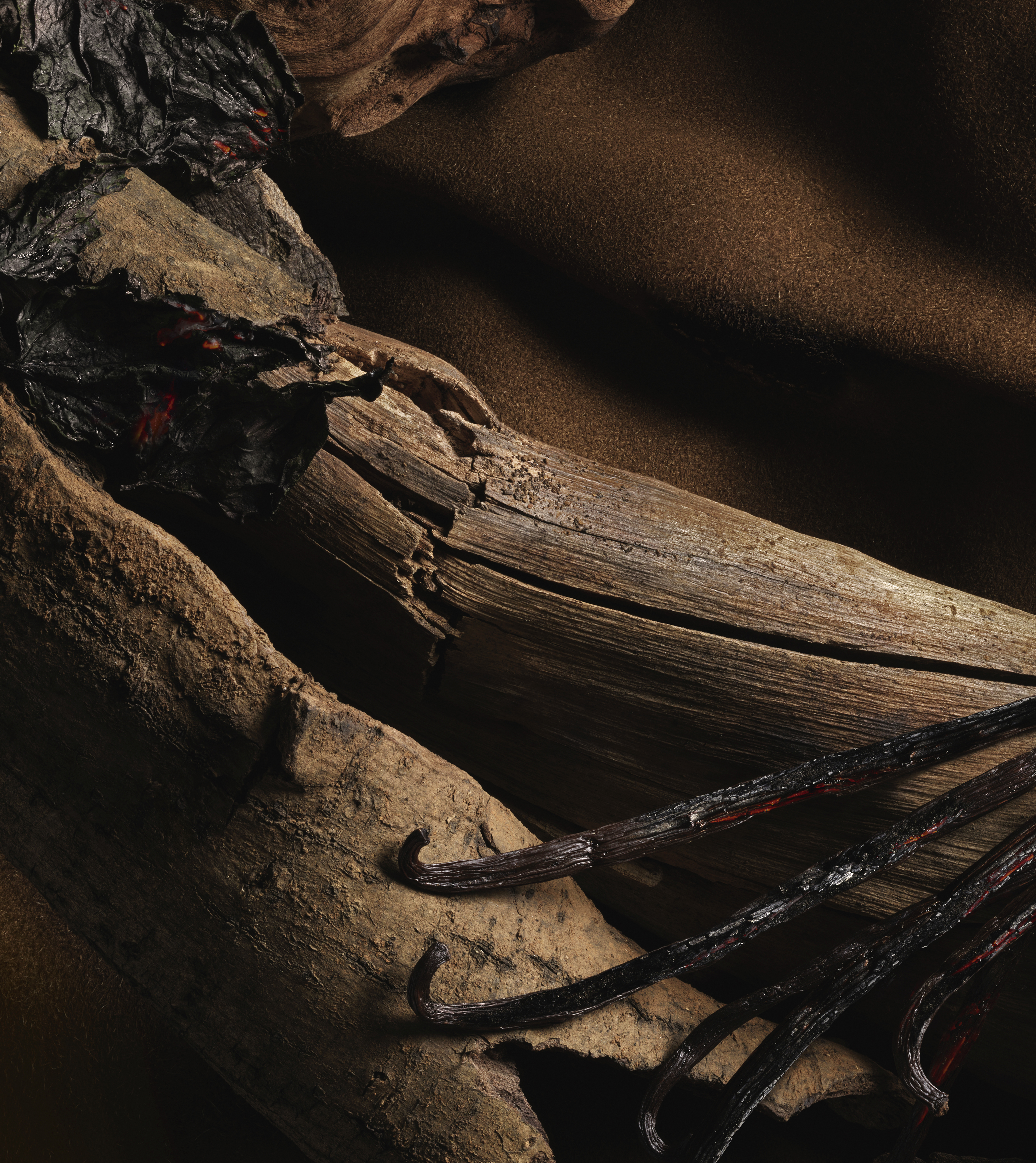 DÉCLARATION PARFUM
Sensuality, Strength, Elegance.
– FOR THE FIRST TIME A FRAGRANCE SHOWCASES THE UNEXPECTED COMING TOGETHER OF CARDAMOM, A FRESH SPICE, AND DEEP CEDAR WOOD.
– AN UNRIVALLED SIGNATURE