GENTLEMAN GIVENCHY EAU DE PARFUM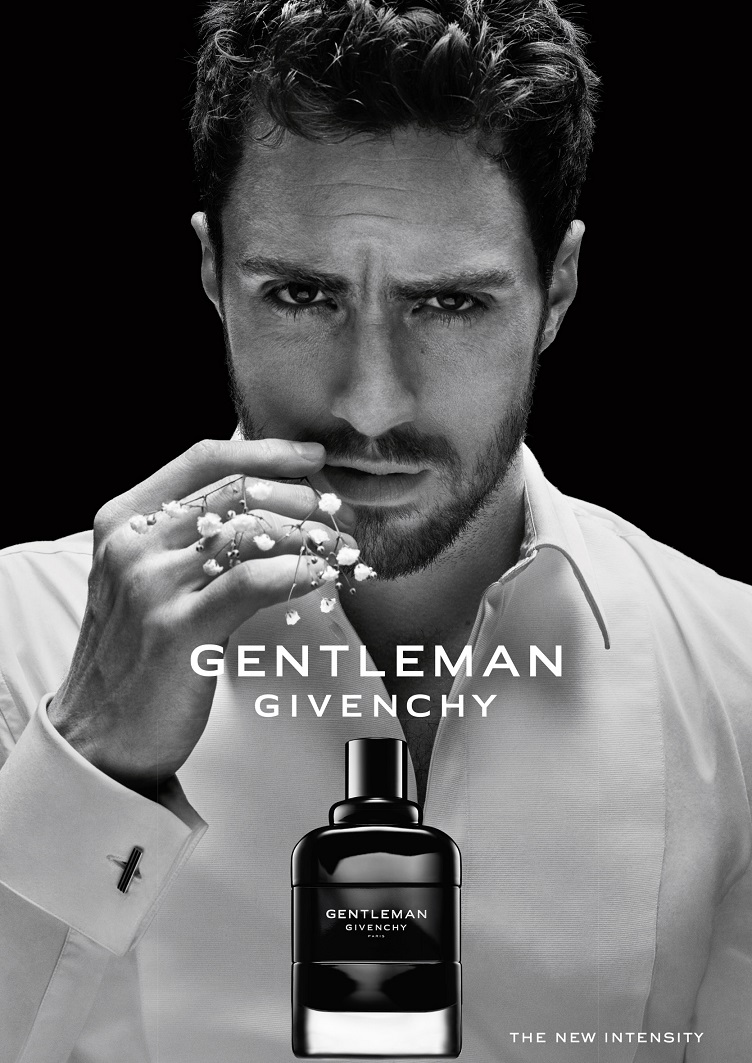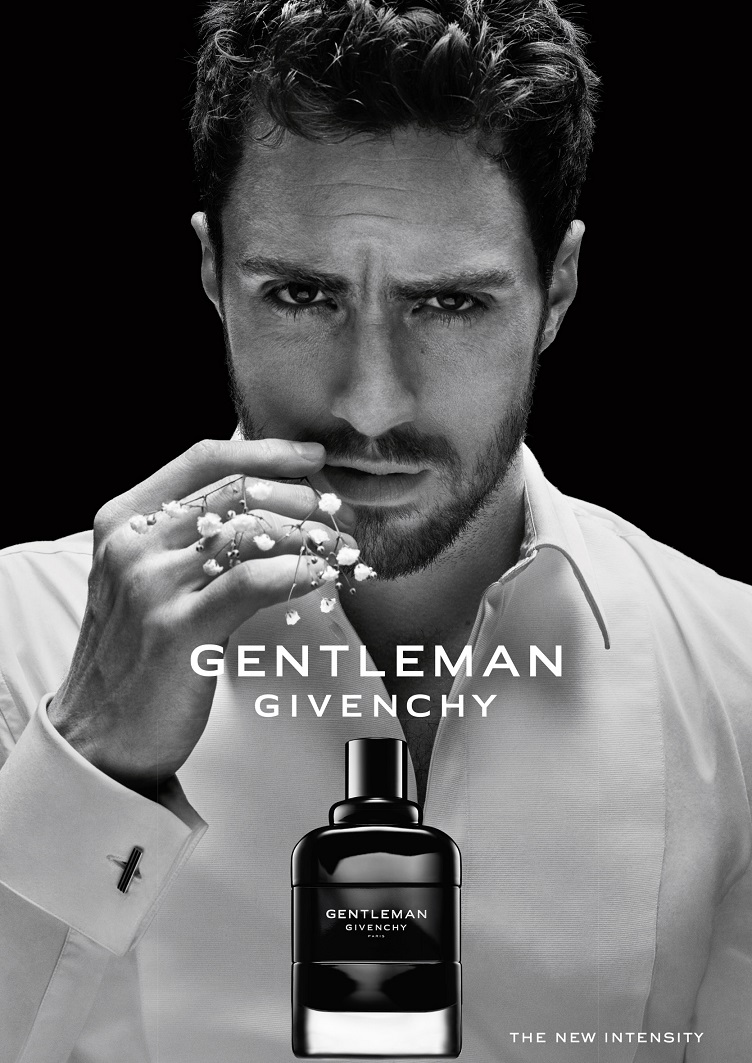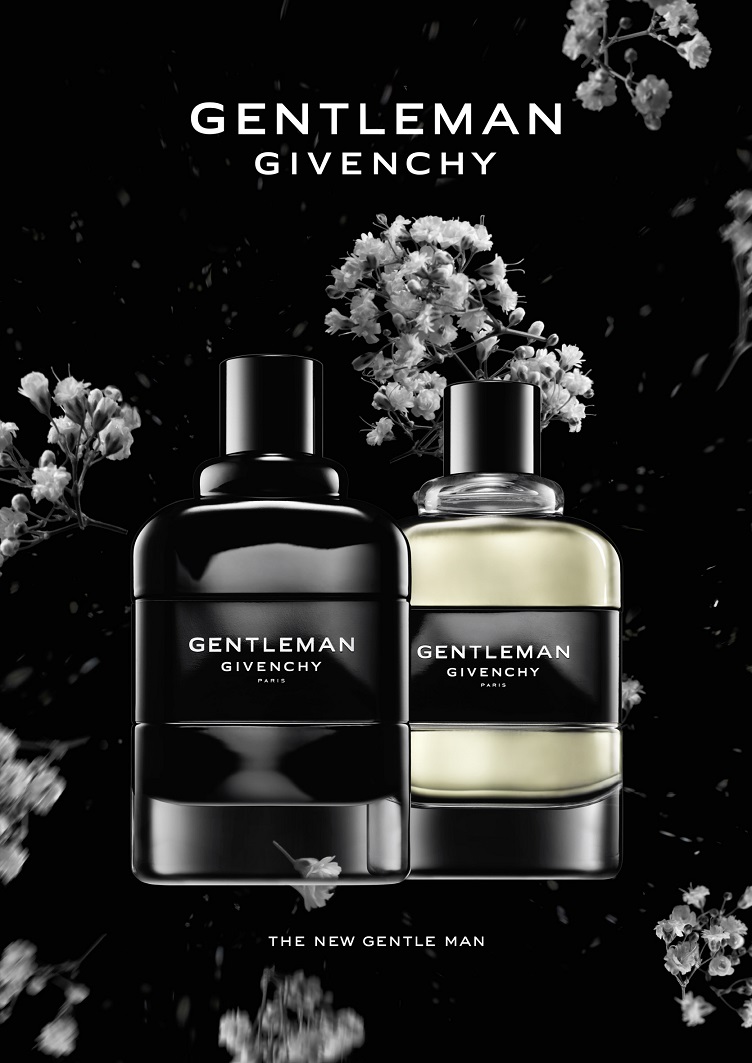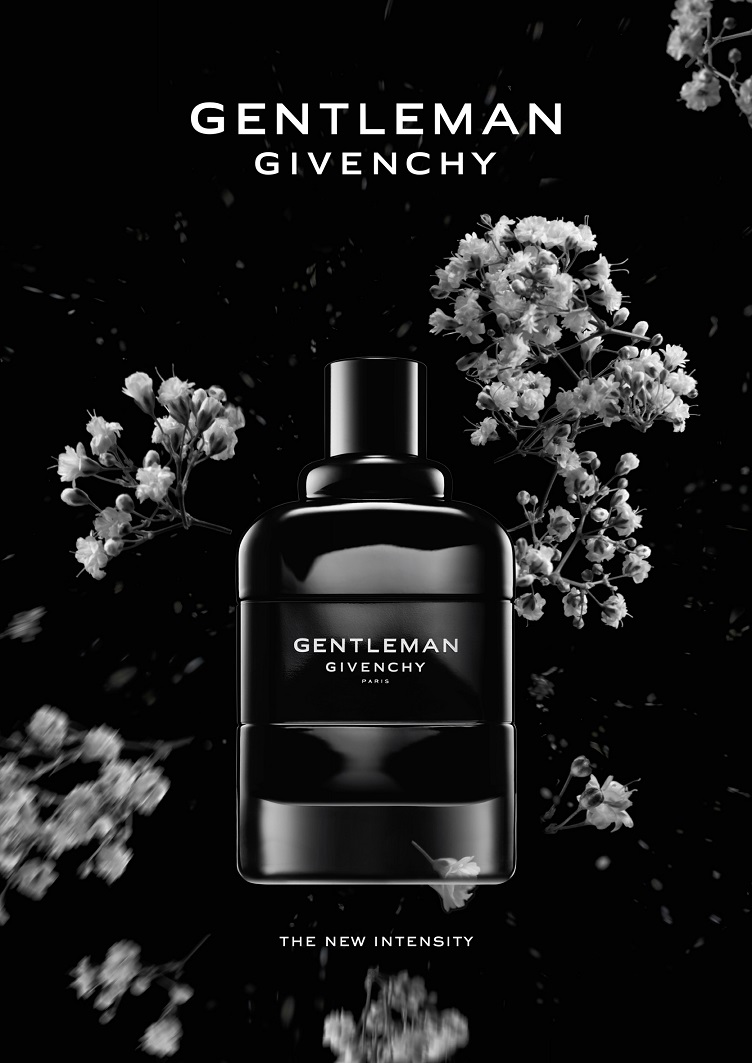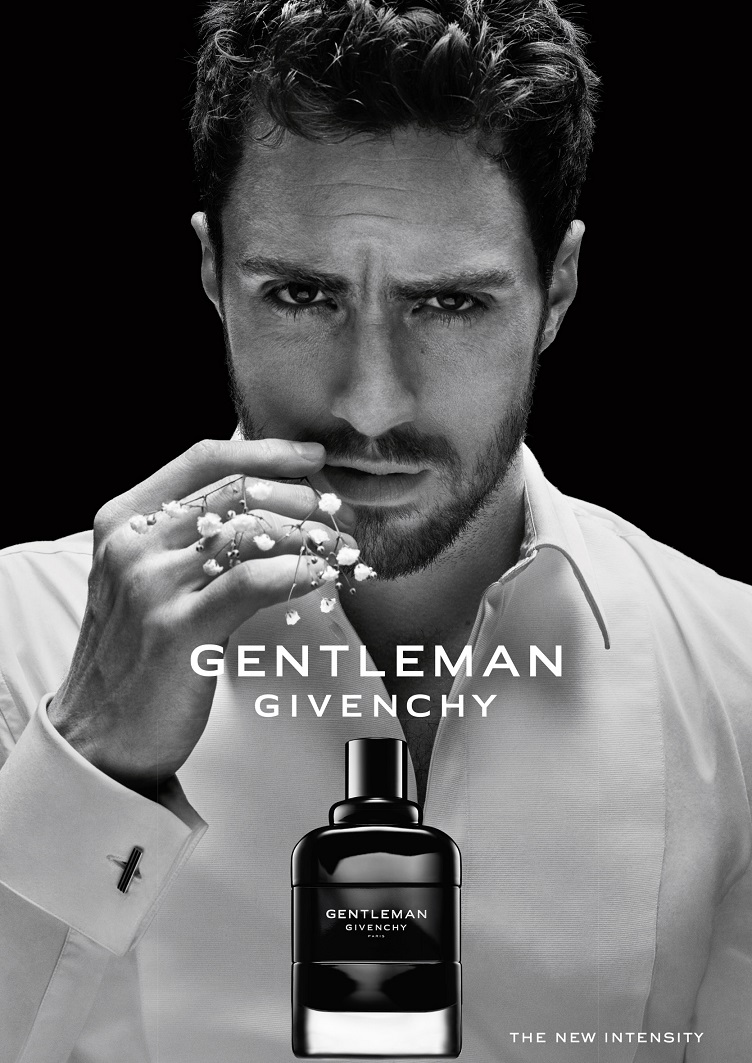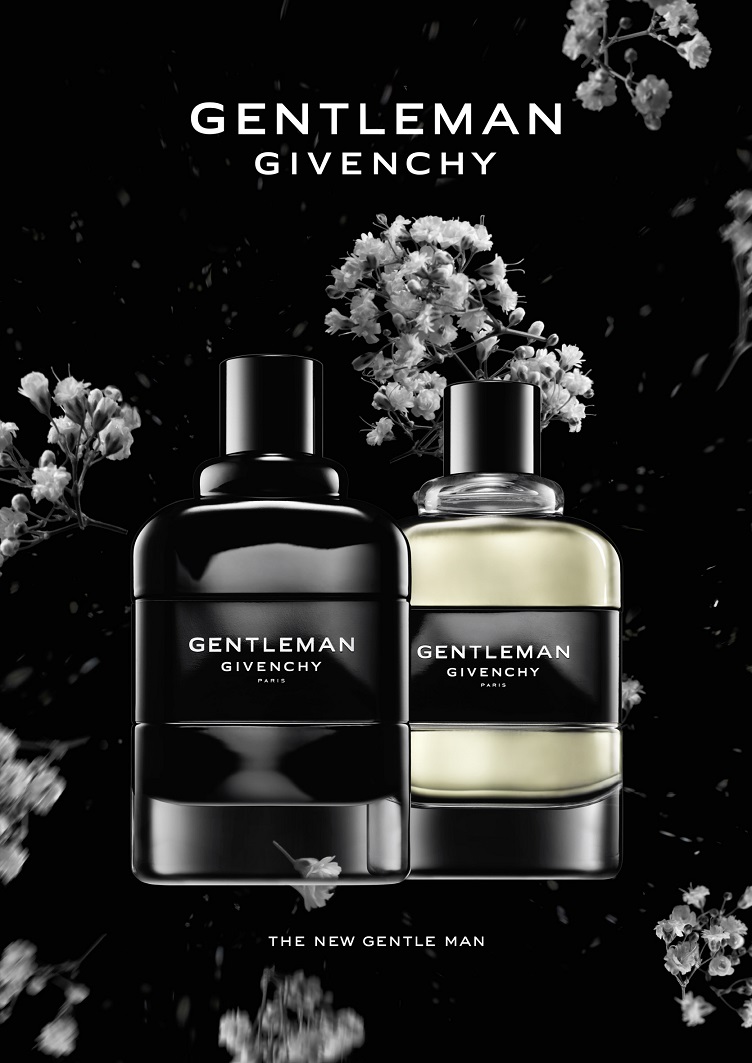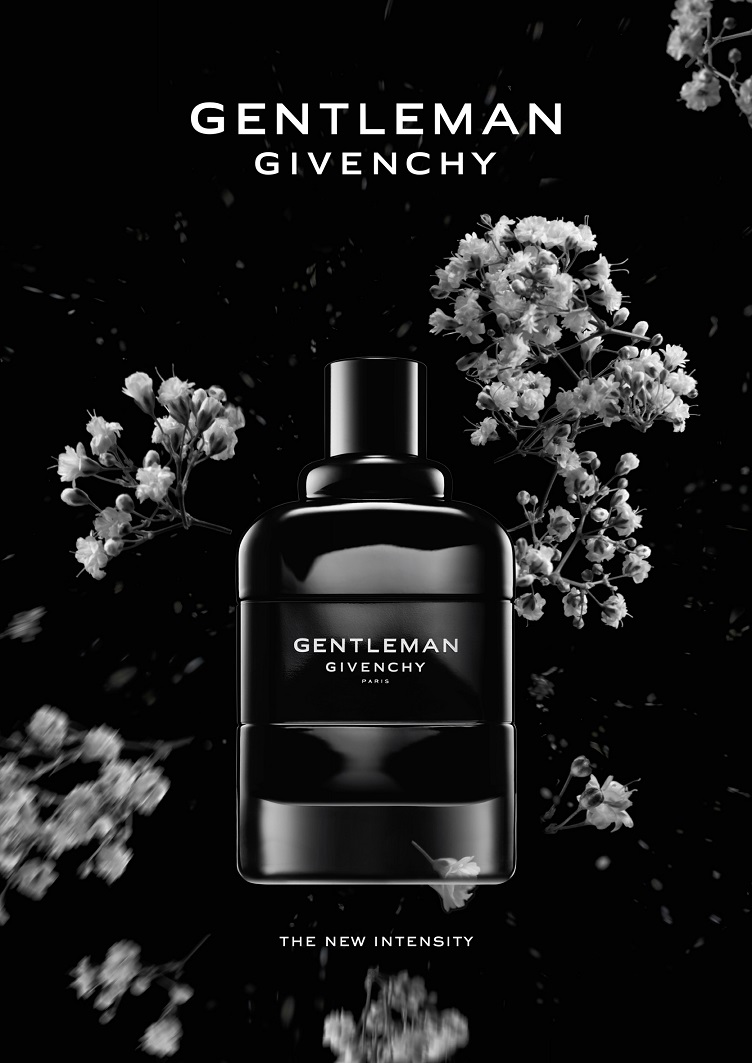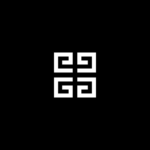 GENTLEMAN ALL THROUGH THE NIGHT
AN ENCOUNTER, AN APPEARANCE…
Here he is, distinctly unique, a new type of gentleman both charismatic and seductive. He captivates – fascinates even – with his explosive charm and innate sense of coolness.

He's a leader who, instead of following the crowd, would rather show the way. Especially if it guides him to adventures that promise to awaken all the senses…

In 2017, Givenchy created Gentleman Eau de Toilette, a fragrance brimming with contrasts and paradoxes, boldly blending strength and delicateness.
Today we present Gentleman Eau de Parfum – a hedonistic essence tailor-made for an enchanting night bird.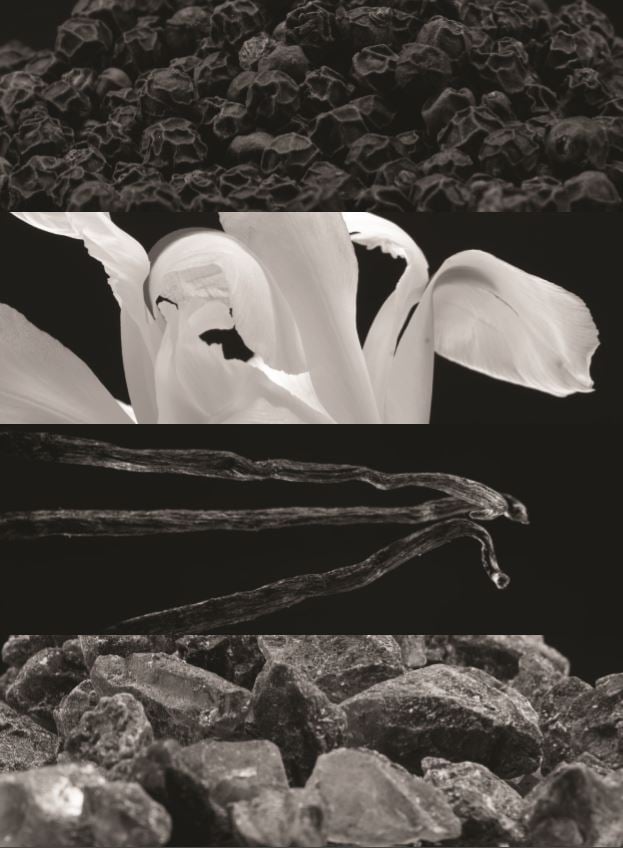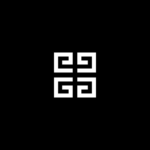 MAGNETIC, YOU SAY?
IT'S HARD TO RESIST THE ALLURE OF THIS EAU DE PARFUM AS MYSTERIOUS AS NIGHTFALL.
At once in line with Gentleman Eau de Toilette yet entirely other, it offers the same olfactory signature while conveying a completely new personality.

After composing the first fragrance, master perfumers Nathalie Lorson and Olivier Cresp imbued this new variation with the extreme sensuality of night. An explosive, almost raw sensuality that bursts forth from the very first spray.

A caressing overdose of Iris Pallida. The wild voluptuousness of patchouli essence. The almost dangerous heat of black pepper. The dizzying sweetness of balms and black vanilla… Gentleman Eau de Parfum is deliberately disturbing and definitely addictive.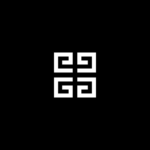 DISTINGUISHED LINES, MODERN CURVES, SENSUAL VOLUMES…
The Gentleman Givenchy bottle is an emblem of authentic coolness. And because this new Eau de Parfum seems to originate from night itself, it has donned an opaque, lacquered black evoking total darkness.

A single sliver of light, the bottle's transparent underside makes the fragrance appear as if suspended in glass, reminding us that dawn is never far away…

And since the Eau de Parfum is a rich and eruptive fragrance, its unique black bottle is now immortalised against a backdrop of an explosion of gypsophila rather than a single sprig.