Givenchy L'interdit – New Fragrance
GIVENCHY L'INTERDIT ORIGINAL, THE STORY
Hubert de Givenchy created the perfume for Audrey Hepburn, who wore it for a year before its release to the public. Audrey Hepburn also became the first actress to become the face of a perfume, for L'Interdit and created a enormous trend. There is a very interesting story behind L'Interdit, the fragrance was created by Roure Bertrand Dupont in Grasse (now Givaudan) for Givenchy in 1954.

Hubert de Givenchy wanted to offer a precious gift to Audrey Hepburn. The talented perfumer was Francis Fabron, a very influent perfumer in the 50's who also created Monsieur de Givenchy for the French luxury house. The starting idea was this scent of a chic cleaning service (Pressing), translated by an Aldehyde accord. Without being sulfurous, L'Interdit evokes a passionate seduction. Behind a false innocence, we can scent voluptuous notes of Tonka Bean, Clove and a floral sensual note of Carnation.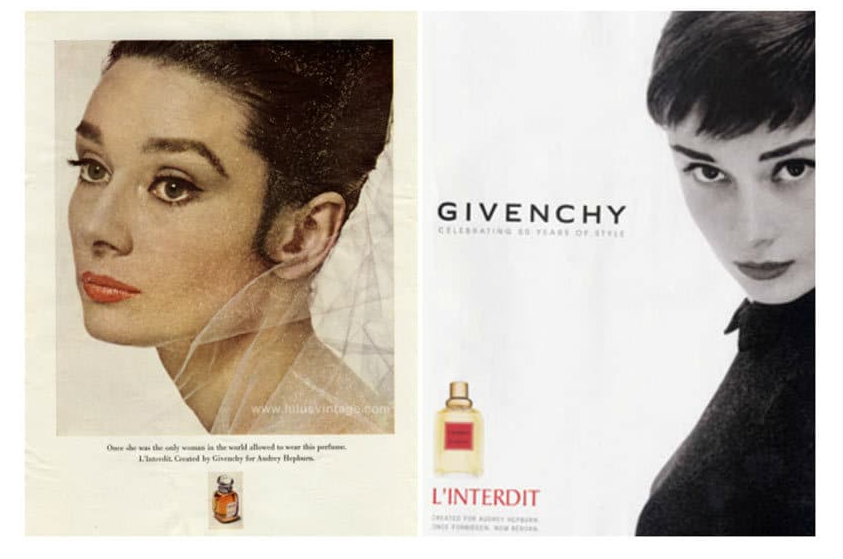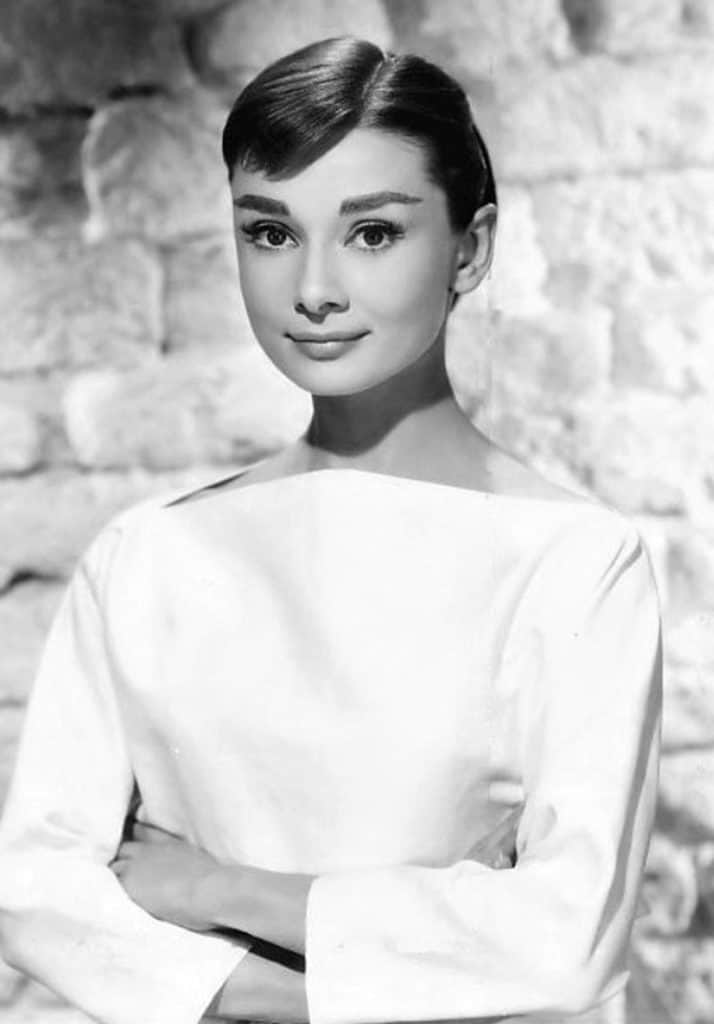 Audrey Hepburn loved the fragrance immediately and started wearing it everywhere she went. People all around her asking which fragrance she wore and she never betrayed the secret. More than a year later, Hubert de Givenchy asked if he could bring the fragrance to market, following by Audrey Hepburn's answer: "Je vous l'Interdis !" . The fragrance name was born at that precise moment and later on, Audrey Hepburn accepted that the fragrance could go to market.
---
ROONEY MARA, A NEW INTERDIT…