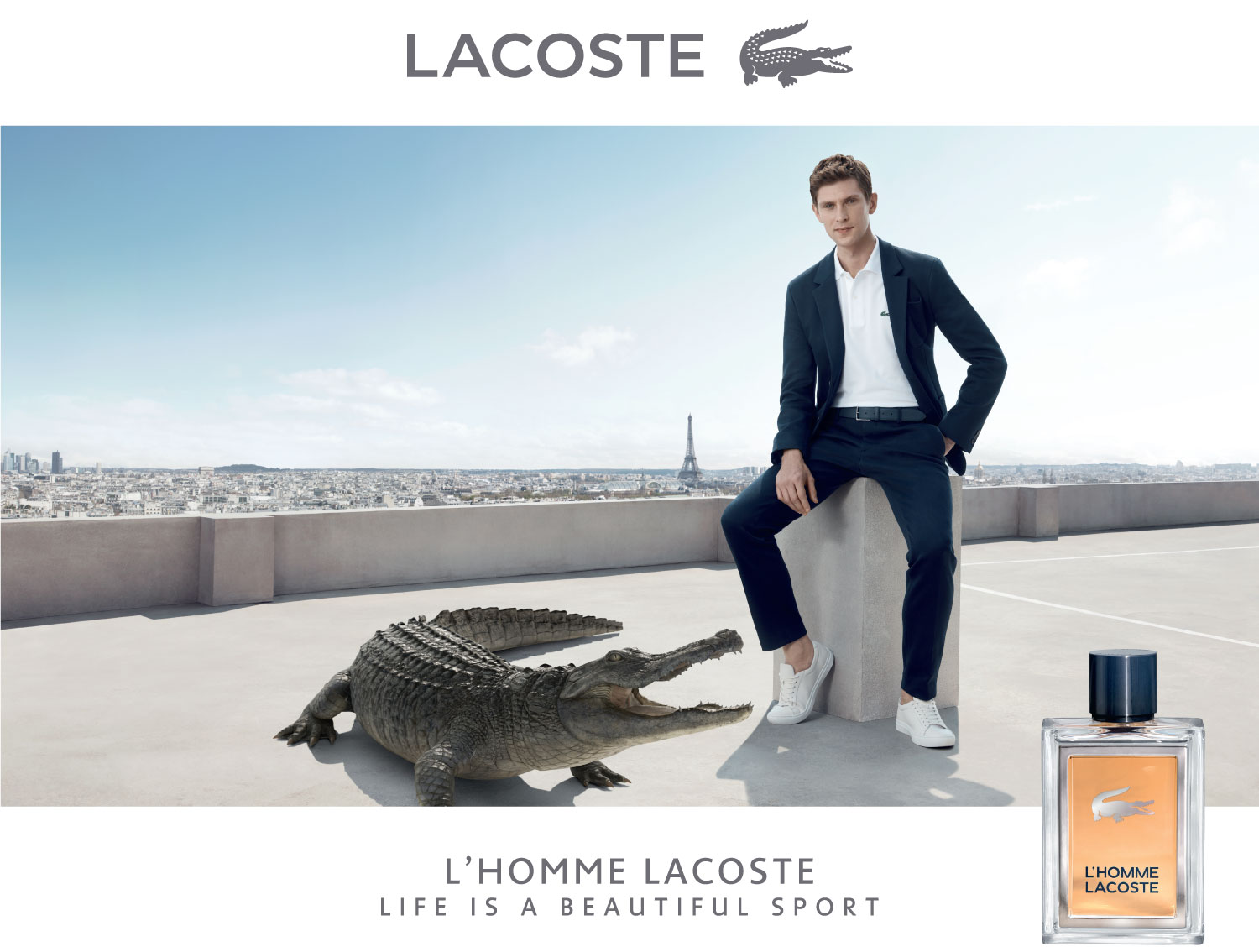 WITHOUT ELEGANCE, PLAYING AND WINNING ARE NOT ENOUGH.
René Lacoste
Created for contemporary Lacoste Homme, inspired by the tenacity of the Lacoste Crocodile.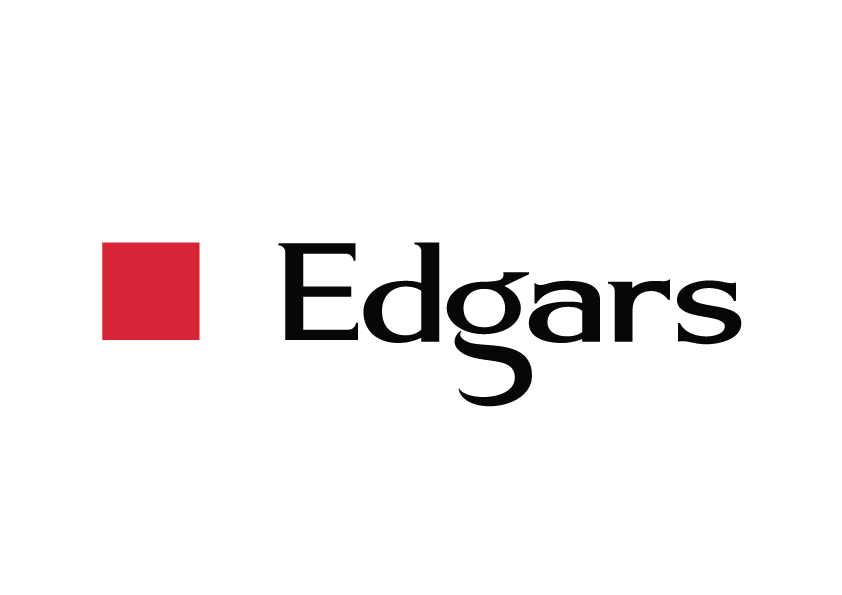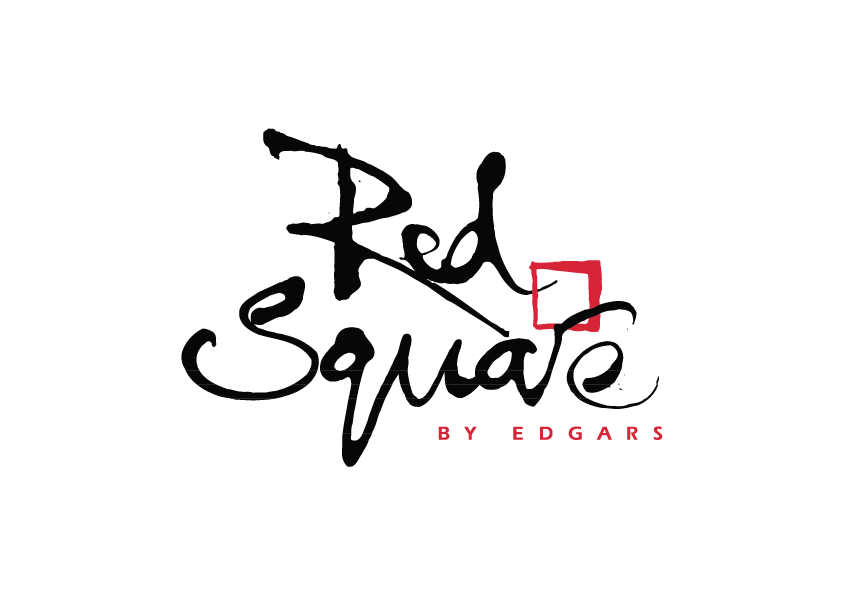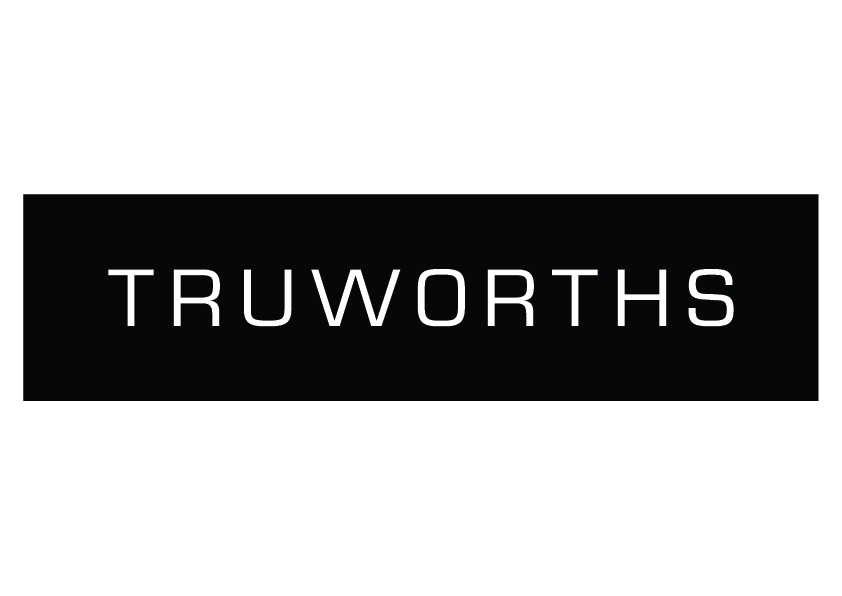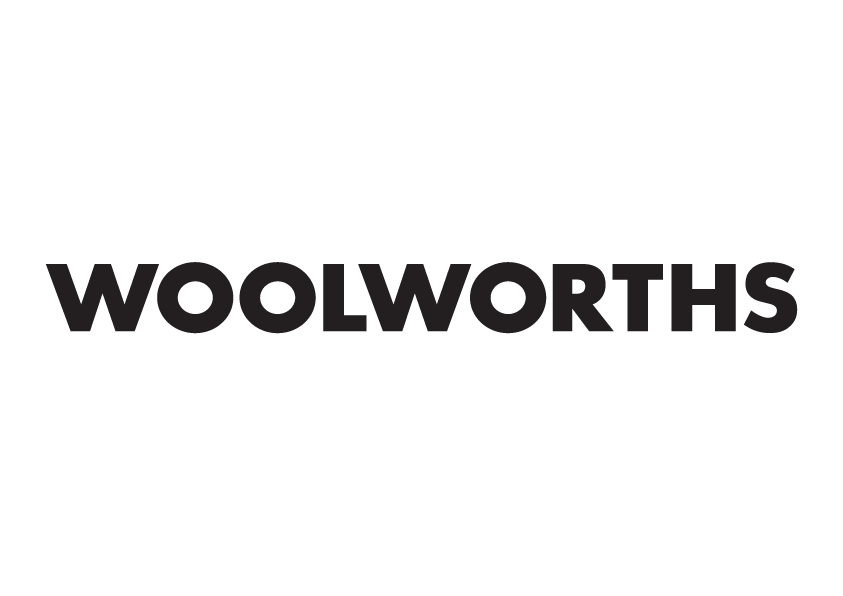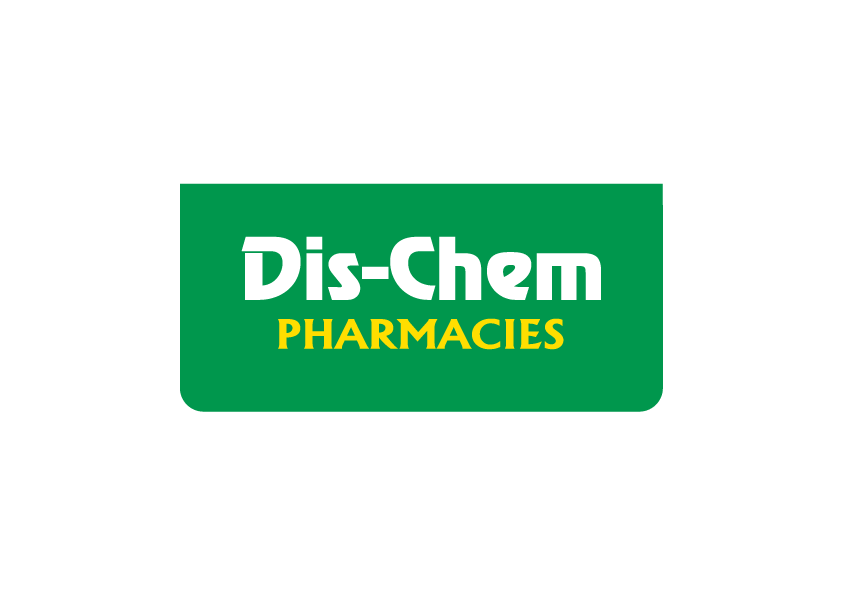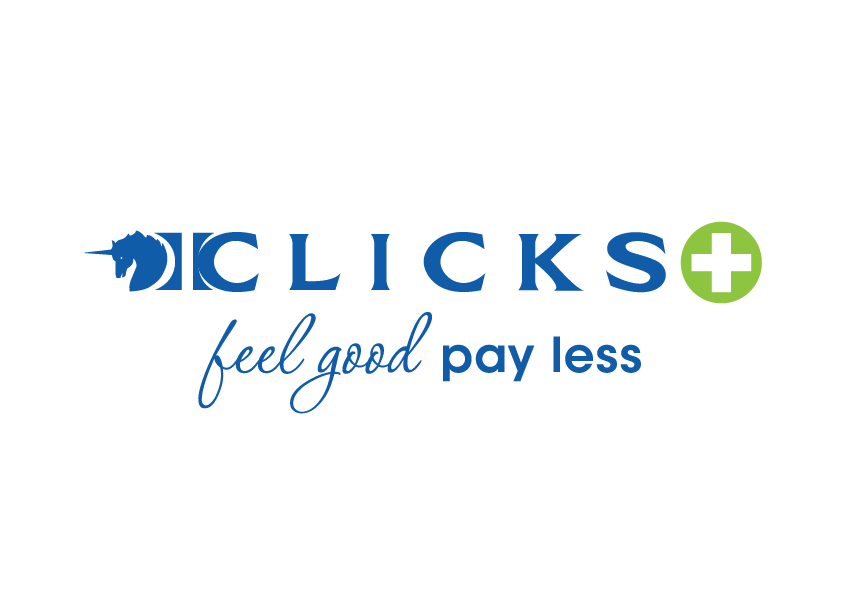 L'HOMME LACOSTE CELEBRATES THE TENACIOUS ORIGIN OF THE CROCODILE.
GET THE ENERGY TO LIVE YOUR EVERY DAY AUDACIOUSLY.
THE CROCODILE IS SYMBOLIC OF THE TENACITY RENÉ LACOSTE DISPLAYED ON AND OFF COURT.
ELEGANTLY IGNORING THE RULES TO BE FREE OF CONVENTIONS.