Missoni Parfum Pour Homme
EAU DE PARFUM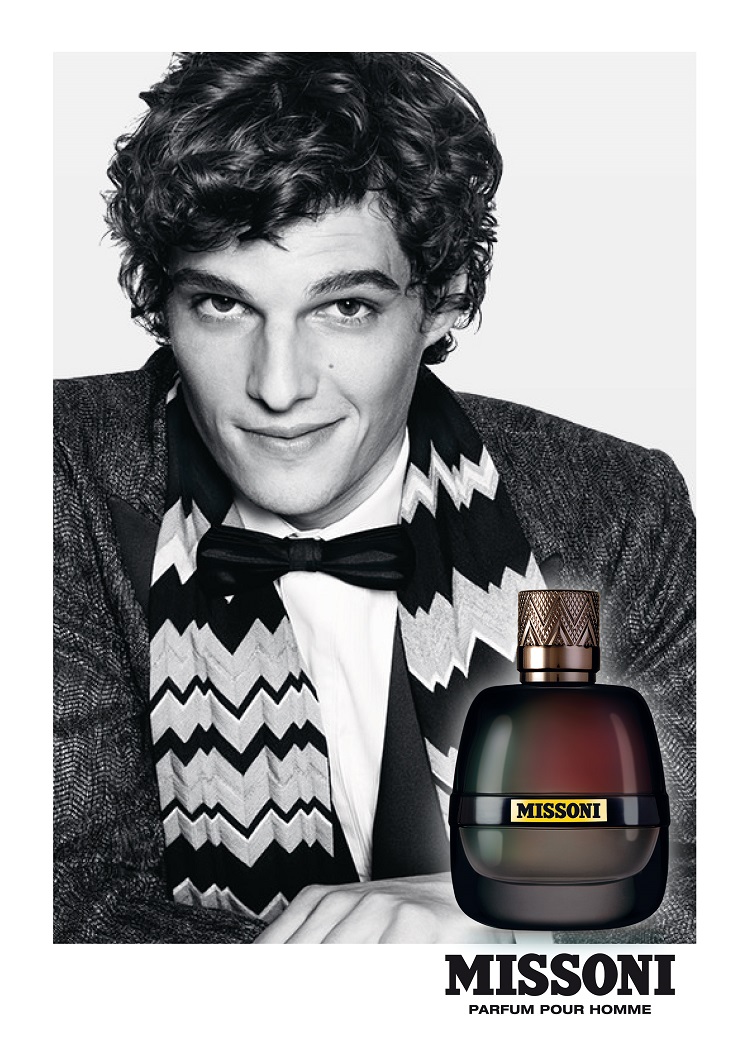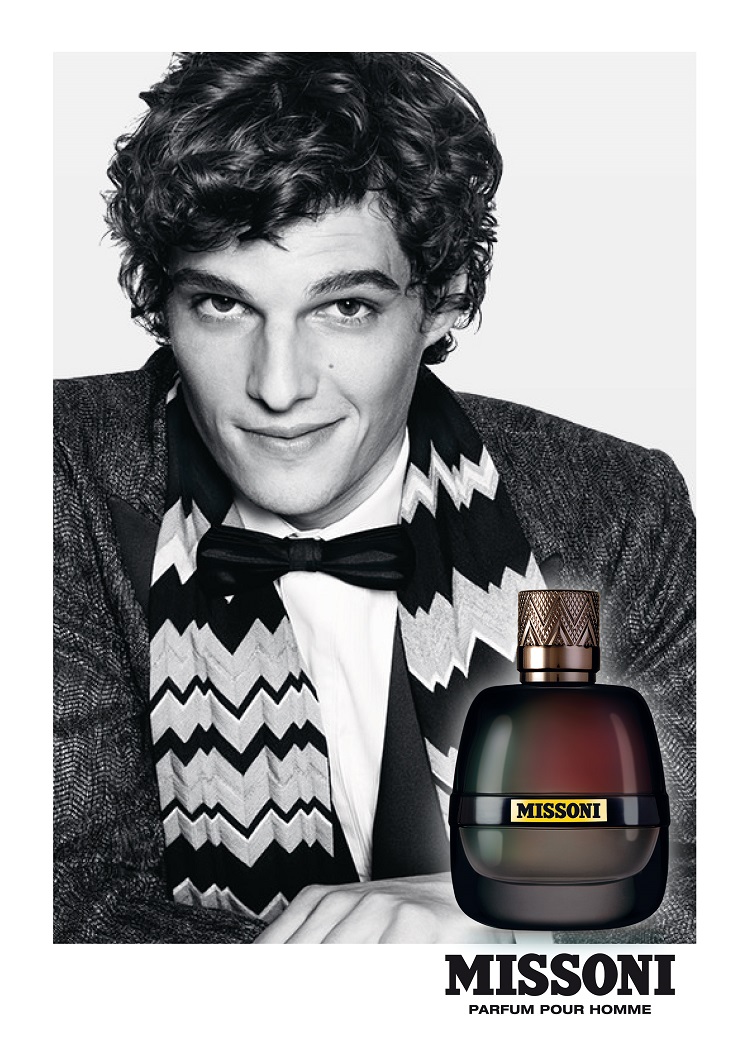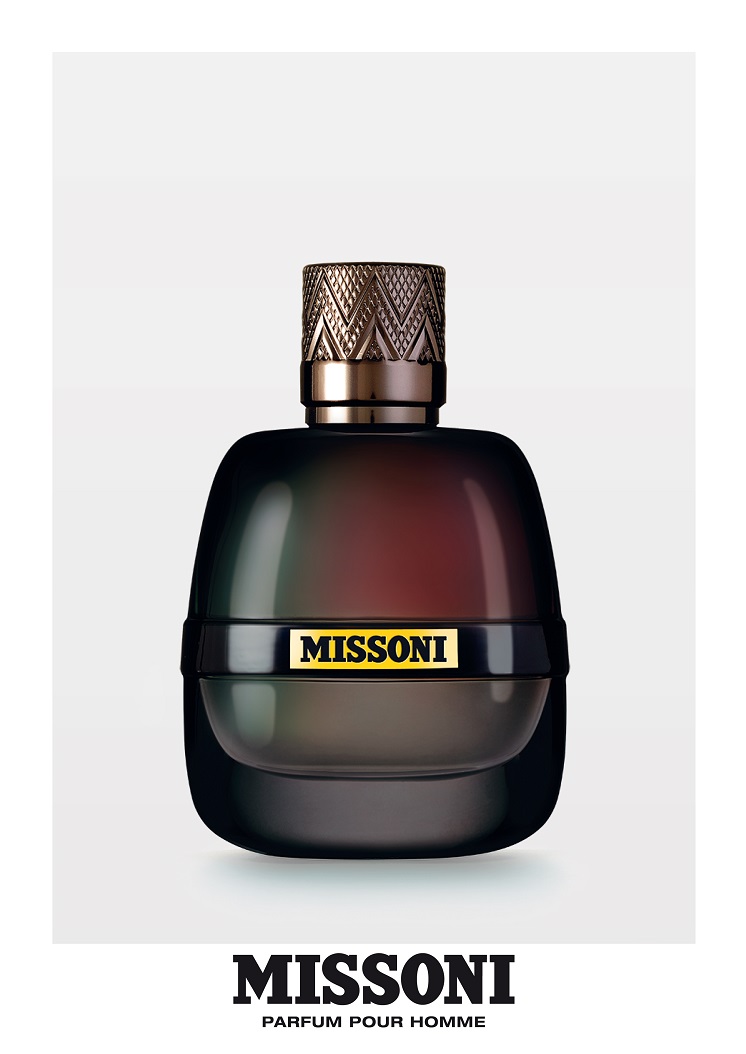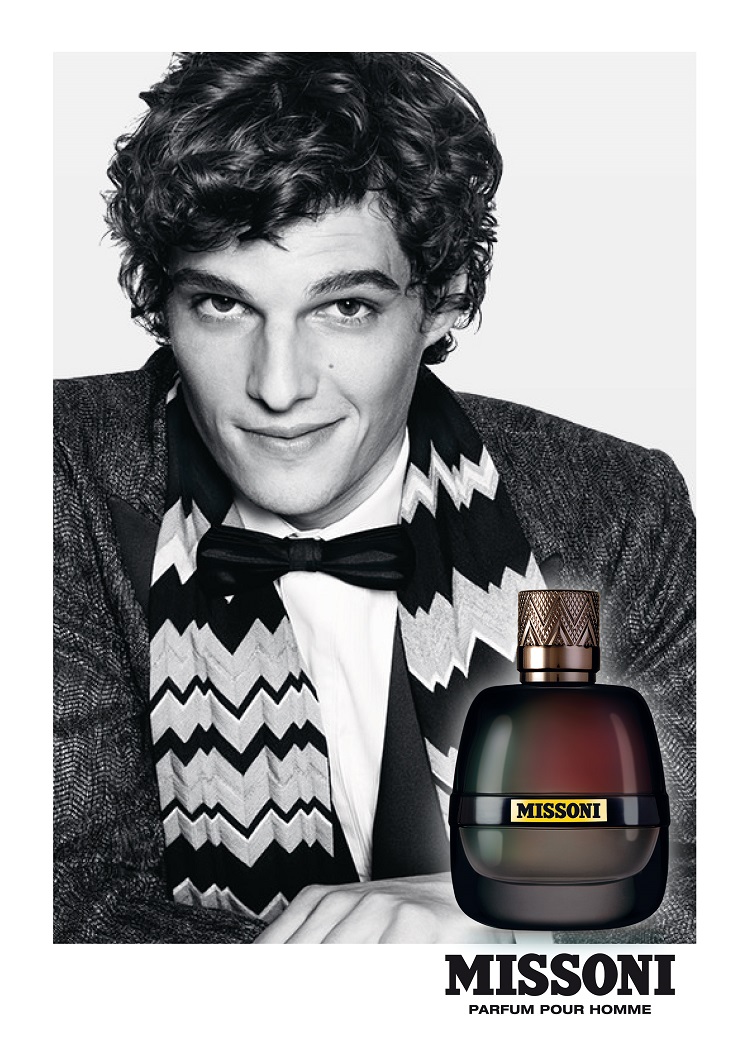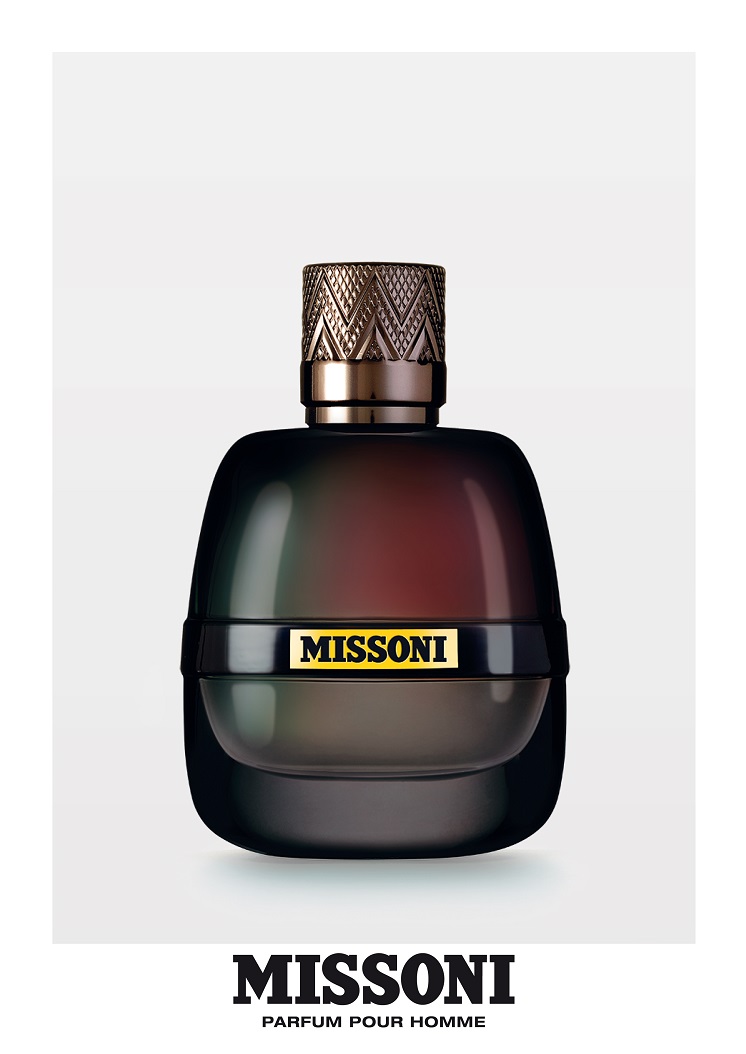 The Fragrance
The brand-new fragrance Missoni Parfum pour Homme comes in a dark-tinted bottle crowned with a stylish metal cap with a magnetic closure.
Using cutting-edge techniques, the cap is engraved in an almost sculptural style with the unforgettable zig zag motif – Missoni's unmistakable calling card.
The rigour in the bottle's shape and the orderliness in its packaging reflect the fundamental values of the Missoni brand:
Craftsmanship, Quality and Authenticity expertly blended with Innovation,
Inspiration and Creativity.
Green Lemon Leaves & Pulp, Pink Pomelo and Lavender Aspic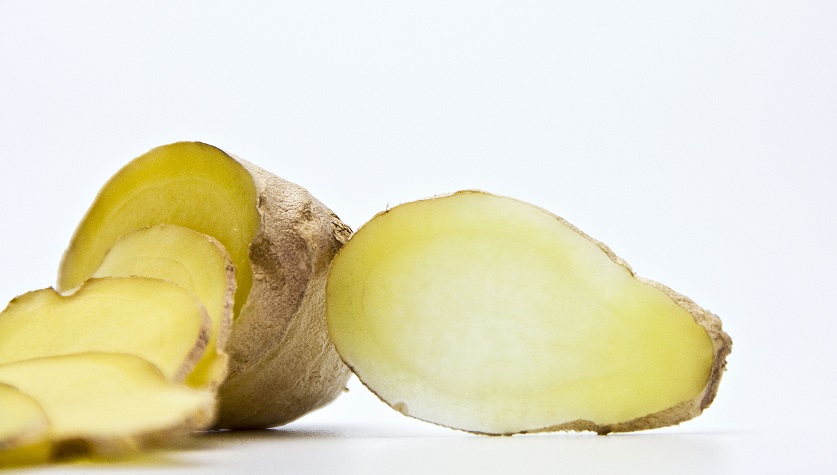 Mediterranean Maquis Herbs, Fresh Cut Ginger, Pomarose and Jasmine Petals
Patchouli, Sandalwood, Oakwood, Birch and Musk