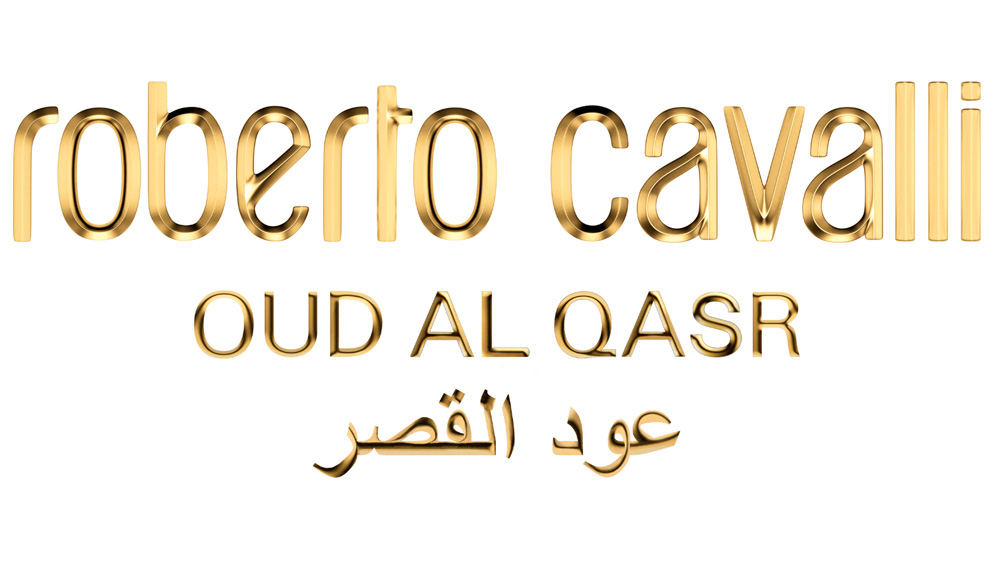 Roberto Cavalli Oud al Qasr
Roberto Cavalli is the brilliant designer of an unashamedly opulent and glamorous universe. His predestined encounter with the most precious and complex essence in the world of perfumery gave birth to the Oud collection. This exclusive line of fragrances explores the most fascinating oriental scents through the couturier's sensibility and inimitable sense of style.
Oud al Qasr and haute couture have a lot in common. Both are labours of love. Both consist in the careful assembly of precious components, be it scents or fabrics, in order to reach a perfect harmony, a form of grace. And above all, both start with the scrupulous selection of the noblest raw materials.
Oud is a unique scent. More than a simple wood, it is a concentrate of contrasting aromas, from the leathery quality that was featured in the original Oud Edition to the more sensual dimension showcased in Tiger Oud. The last perfume of the Oud trilogy explores yet another facet of this exceptional ingredient: its slightly animal undertones.
This is what makes Oud al Qasr so mysterious. Wearing Oud al Qasr is a token of nobleness and refinement. It is the key to al Qasr, one's inner fortress.
Conceived by master perfumer Louise Turner, this woody oriental fragrance is a journey through some of the most refined scents of the Orient. This olfactory voyage begins in the Atlas Mountains with the majestic power of cedar. The oud accord that forms the heart note of the fragrance prolongs this woody opening but adds a warm and sensuous dimension, a sense of luxurious mystery.
The ambery base note comes from Labdanum, a hand-harvested gum extract that has been used in perfumery for more than 3000 years. Facetted with pure vanilla, it gives depth and opulence to this uncompromisingly rich elixir. This vivid trail makes for a bold signature, faithful to Roberto Cavalli's motto: never go unnoticed.
In the spirit of the Oud collection, Oud al Qasr's bottle adopts the smooth silhouette of Roberto Cavalli's signature perfume and its familiar stopper, the golden seal of excellence. The deep purple colour alludes to the nobility of the fragrance. It is also a symbol of balance, between red and blue, between sensuality and elegance. The colour playfully adorns the stripes of iconic tiger print collar of the bottle.