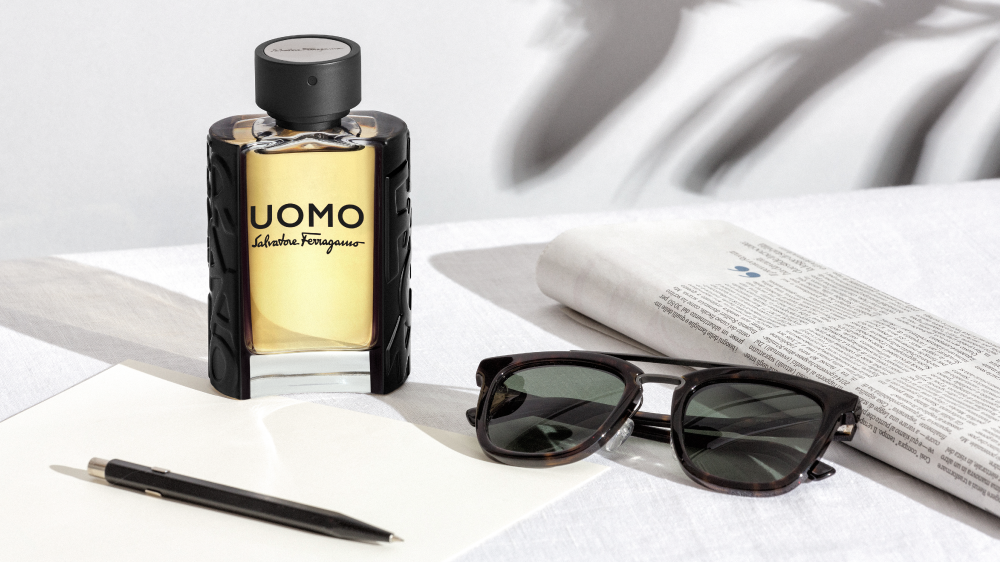 Uomo – Salvatore Ferragamo
Scent of Life
A sense of elegance and beauty. All the optimism and joy of a real smile. The ability to be modern, yet also timeless; to seize the day. All of this is part of the story of Uomo Salvatore Ferragamo, the new fragrance for men. A potion of pure Italian style.
The Italian Way of Life
"THERE IS NO LIMIT TO BEAUTY, NO SATURATION POINT IN DESIGN, NO END TO THE MATERIALS."

~ Salvatore Ferragamo
Salvatore Ferragamo inspires the contemporary man. A modern gentleman with a typical Italian attitude, full of charisma, creativity and style wherever he goes. He is always optimistic, appreciating the beauty of life with a smile and capable to always turn life into positive. Charming and confident, he never looks back. UOMO Salvatore Ferragamo is the new fragrance for men expressing Italian lifestyle, heritage and innovation.
Ben Barnes is the new Ferragamo Uomo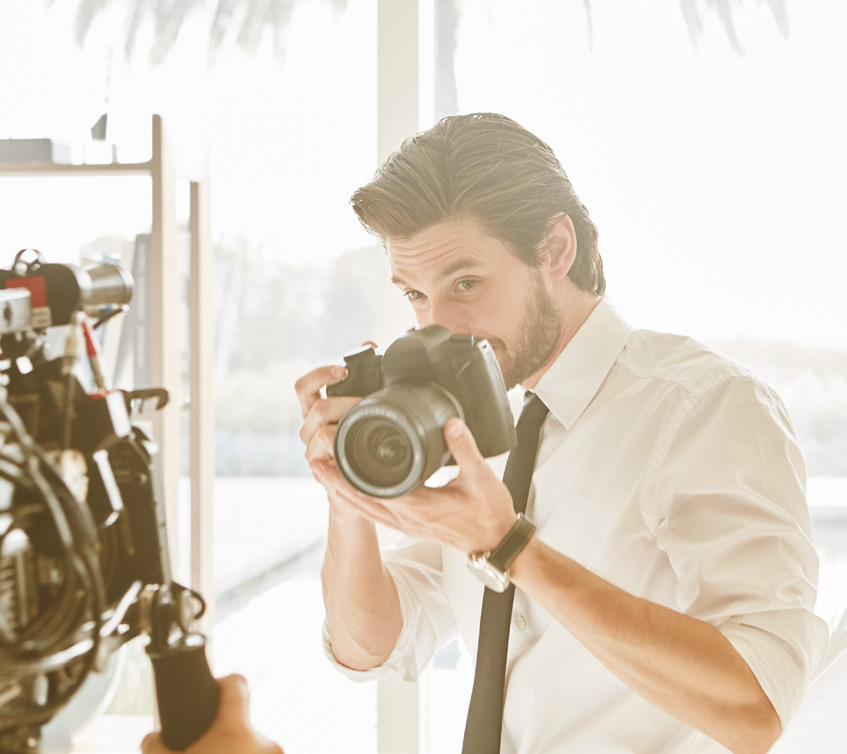 Born in 1981, Ben Barnes is a savvy, cosmopolitan young actor with gentlemanly manners who is quick to break into a luminous smile. Posing for photographer Francesco Carrozzini, Ben perfectly incarnates all the subtleties of the Ferragamo man. During the shoot, he jokes around with the team, playfully tossing around Italian phrases, while on breaks he sings to himself. He claims to always look for the bright side of every situation.
What is the scent of life for him? "You immediately know when you're trying on the right one: you put it on, and it smells like you, it feels like you," he says. And when we ask him for his take on what it means to be a man, he adds: "The most important thing is to be true to yourself. Dive into life, always be honest and grateful."
The Fragrance
UOMO Salvatore Ferragamo is a charismatic oriental woody creation that leaves a lasting impression, just like the man who wears it. An elegant embodiment of masculinity where vibrant woody notes interplay with invigorating gourmand notes of pure seduction. A fresh and cool opening, infused with an irreverent sense of charm using unexpected ingredients of Black Pepper, Cardamom and Bergamot.
The heart of the fragrance is built around an iconic and classically Italian ingredient, the Tiramisu. The combination of Orange Blossom and Ambrox, perfectly represents the duality of Italian men: strong, confident and roguish, yet seductive and sweet. Cashmere Wood and Sandalwood seal the fragrance with a touch of Tonka Bean, leaving an indelible mark with enormous long lasting qualities.
Uomo, the scent of life.
Olfactive family: oriental woody
Perfumers: Alberto Morillas, Aurélien Guichard (Firmenich)
Recommended retail price:
Availability: Online: Foschini In-Store: Selected Foschini, Edgars, Woolworths & Truworths Stores