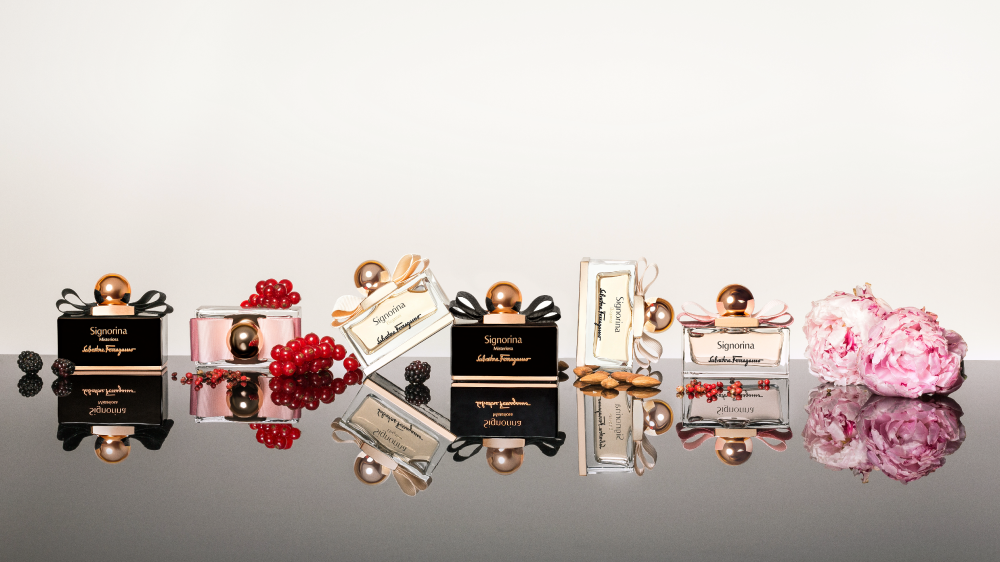 Signorina – Salvatore Ferragamo
Signorina
#mylifeisaplay
Salvatore Ferragamo celebrates chic young women creating a unique style signature of timeless modernity, creativity and a hint of audacity.
A girl playing with her different characters: sophisticated and cheeky, like Signorina Eau de Parfum, elegant and seductive like Signorina Eleganza and unpredictably mysterious like Signorina Misteriosa… because Signorina is a different Signorina every day.
"My life is a play" is her credo: Grace Hartzel perfectly embodies the three personalities of Signorina deciding when and how to let the play start, but always remaining the same person.
Signorina Eau de Parfum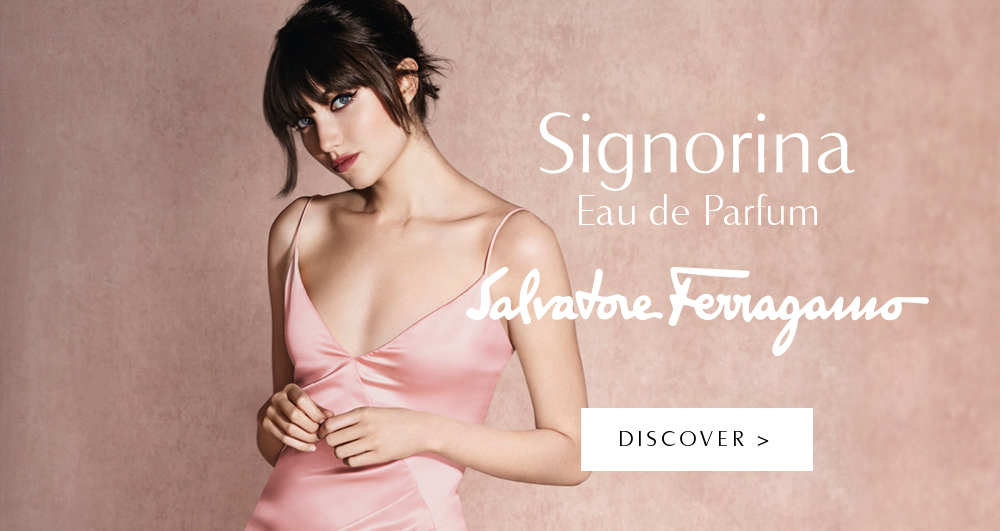 Recommended retail price:
Signorina Eleganza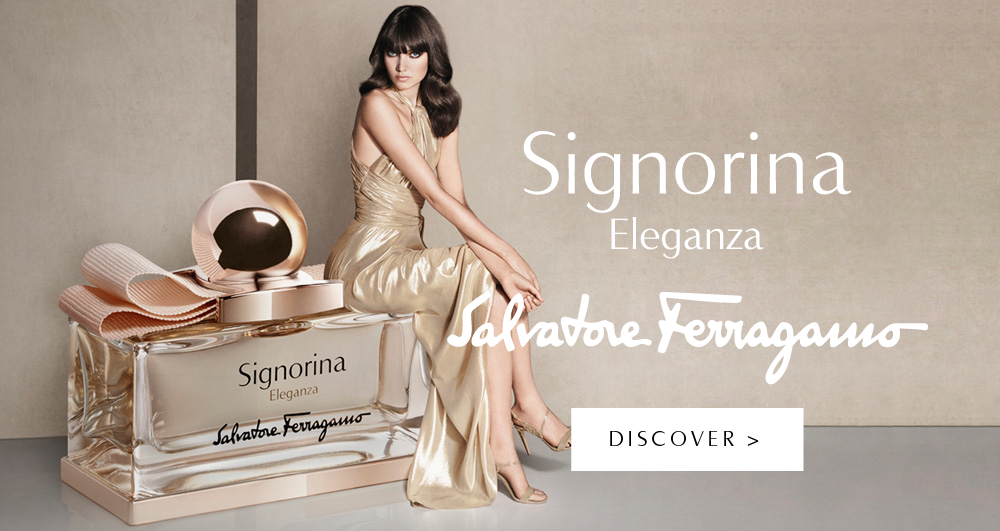 Recommended retail price:
Signorina Misteriosa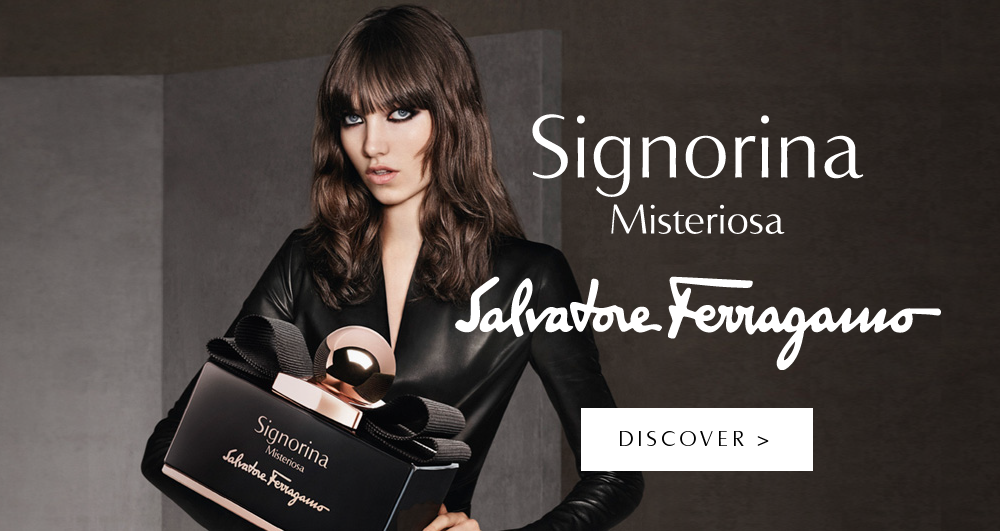 Recommended retail price:
Availability: Online: Foschini In-Store: Selected Foschini, Edgars, Woolworths & Truworths Stores