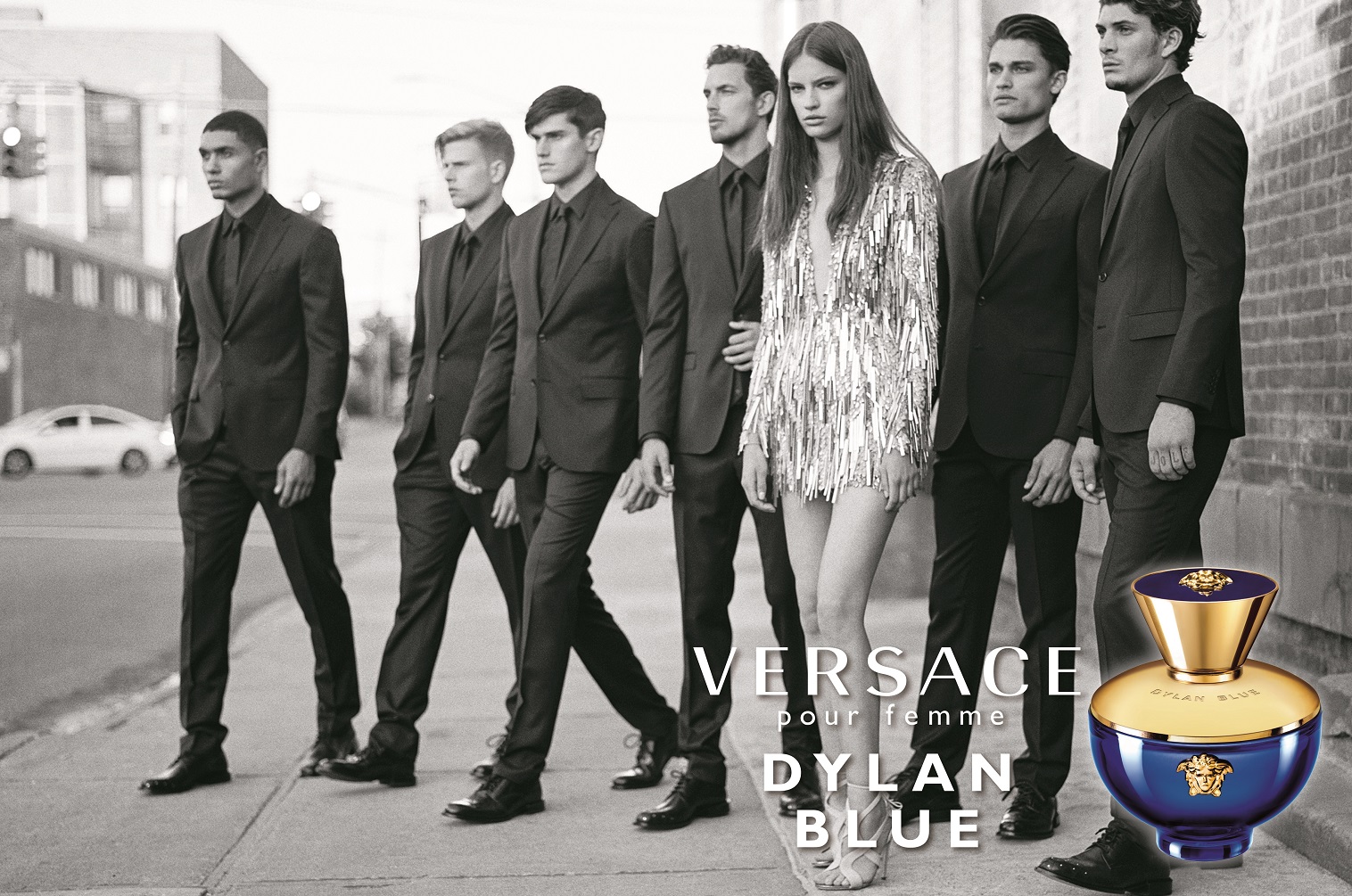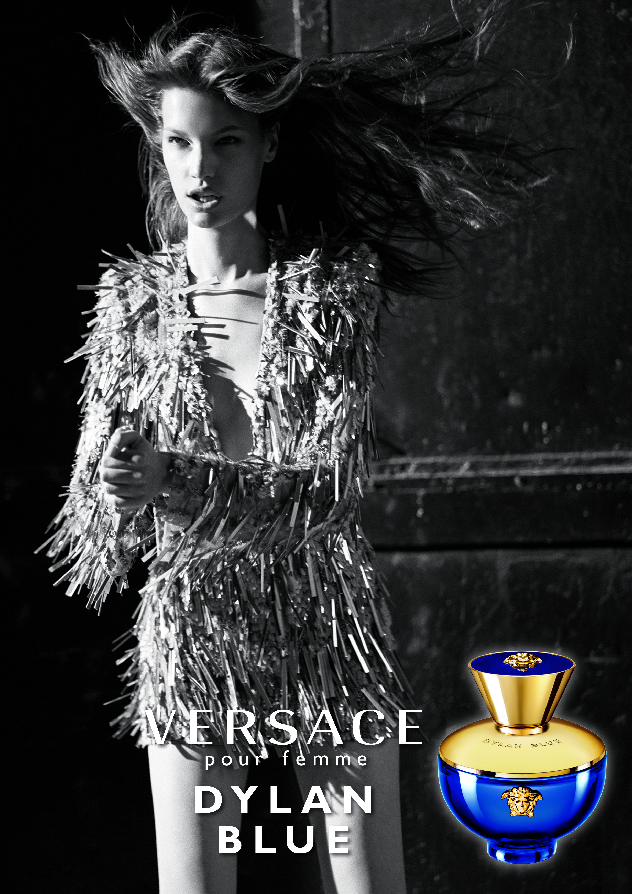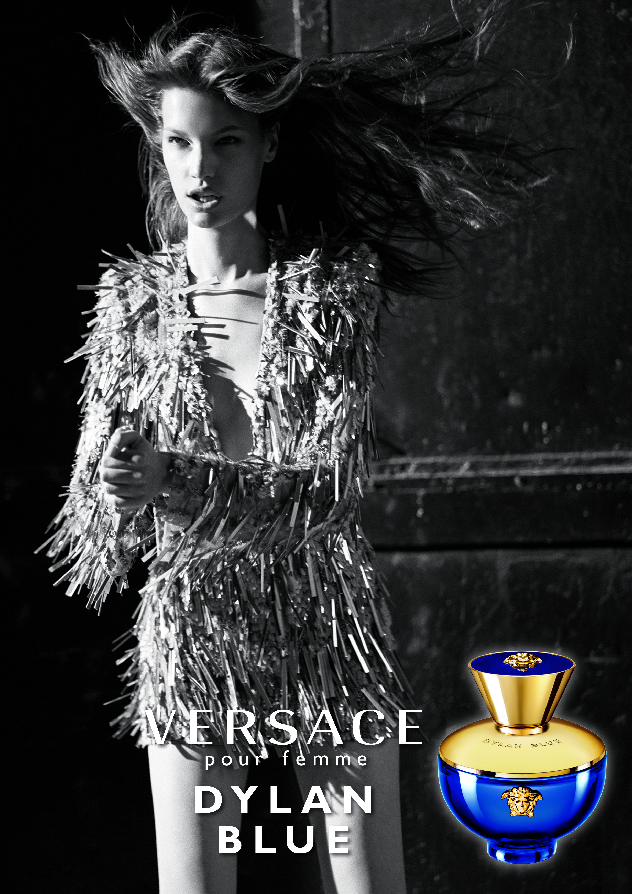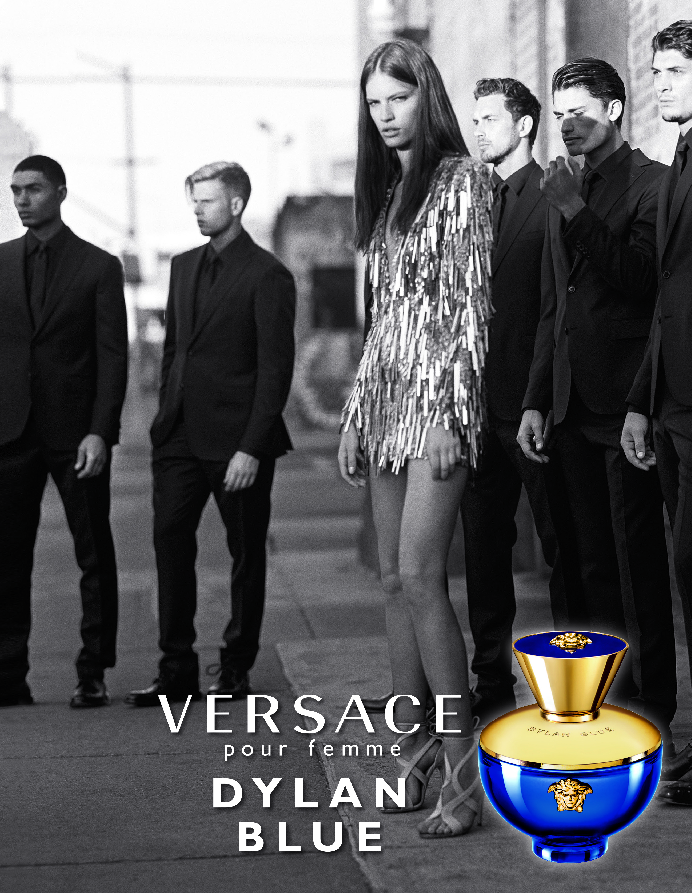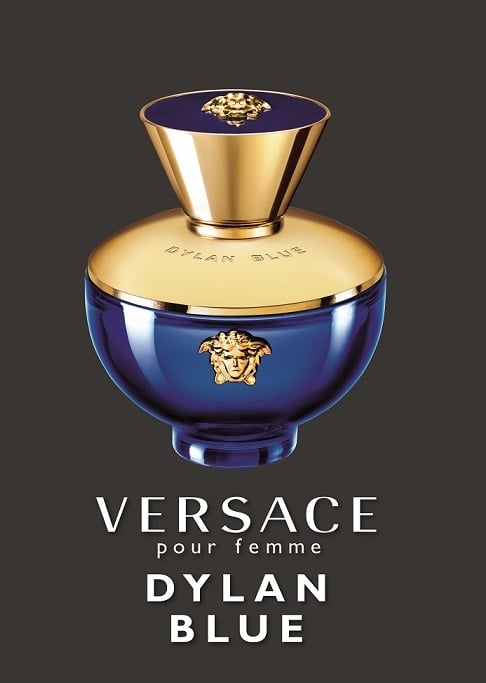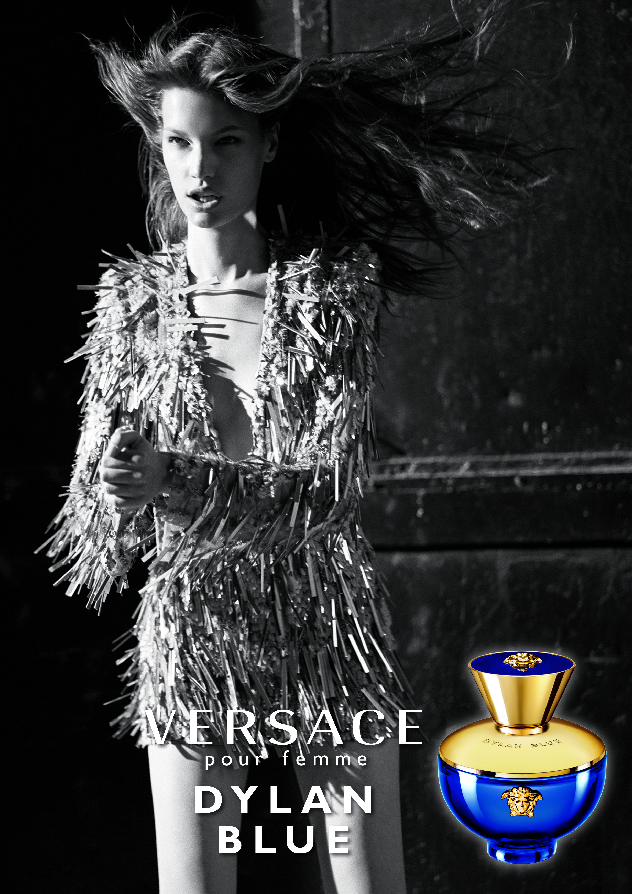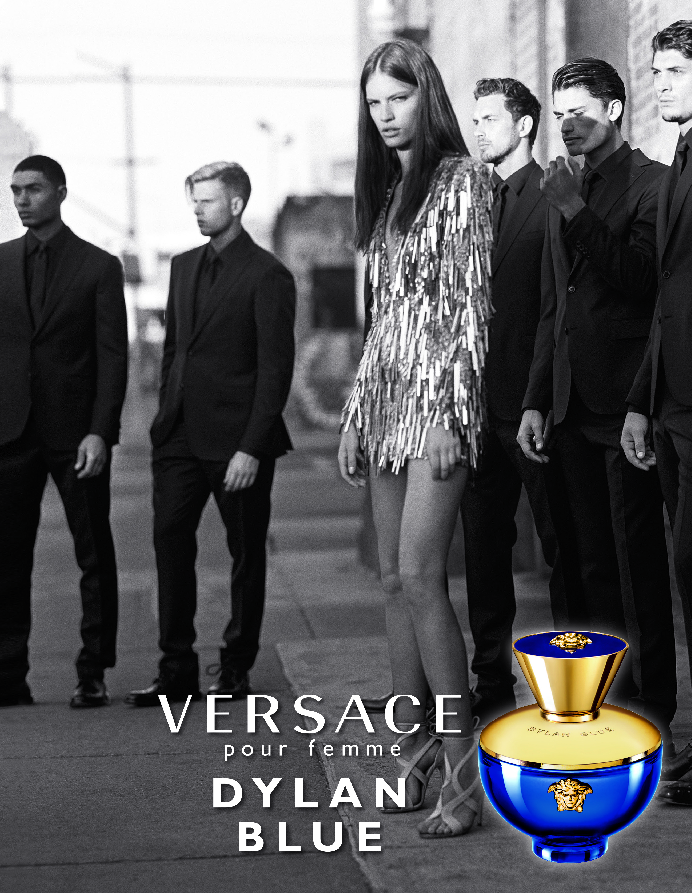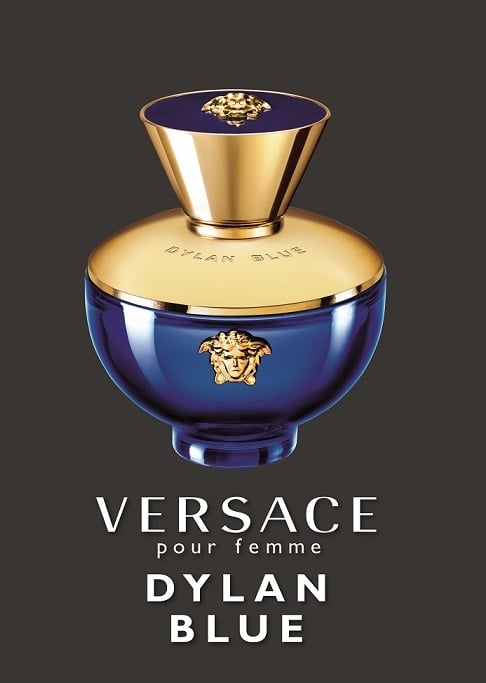 THE FRAGRANCE
Uniqueness. Strength. Sensuality and Elegance.
An alchemy of irresistible notes that dance, arouse, come together and embrace.
Uniqueness.
A refreshing blackcurrant sorbet and Granny Smith apple create an unusual fruity accord.
Strength.
In this contemporary floral bouquet, flowers transform in an icy infusion of imaginary wild blooms with an unforgettable sillage.
Sensuality and Elegance.
Woody base notes playfully mix together to create a unique elixir: styrax and white woods polished by water, musk and patchouli coeur blend in a captivating, sensuous, vibrant movement.
THE OLFACTIVE NOTES
Olfactive family: Floral-Fruity-Woody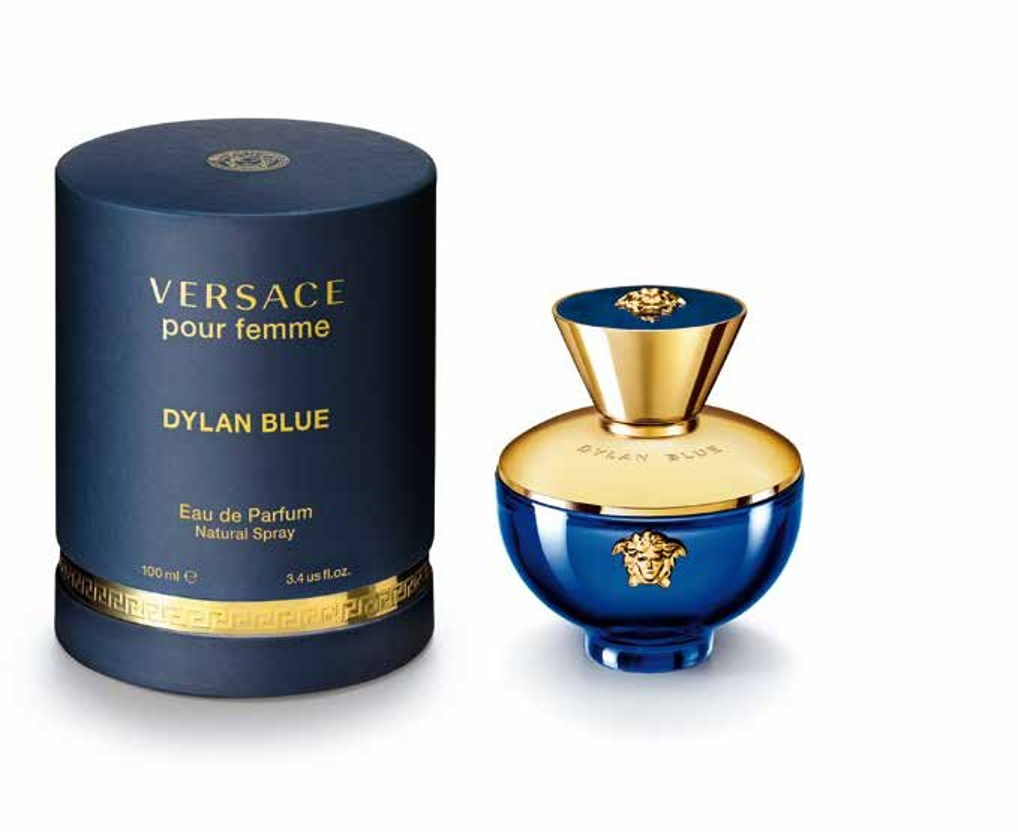 "Dylan Blue pour femme is my tribute to femininity.
So I created a strong, sensuous yet refined fragrance for a woman who knows her own power." - Donatella Versace