About Vendome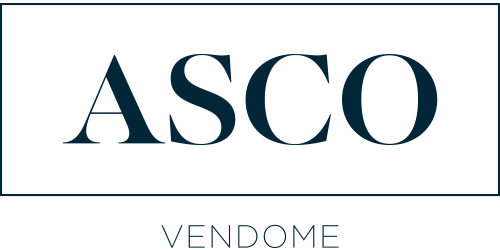 Vendome exclusively represents the interests of PCDO – Parfum Christian Dior Orient FZCO – in Southern Africa, which includes South Africa, Botswana, Namibia, Lesotho and Swaziland.
With an undivided focus on PCDO, the fast growing business extends itself into three lines of Christian Dior.
Dior Fragrance
Since Miss Dior, created by Christian Dior in 1947 to accompany the launch of his couture label, Dior fragrances have truly made their mark thanks to their scope of influence and the use of the noblest of materials.
Dior Makeup
Dior makeup has celebrated colour from the very beginning. Originating backstage at fashion shows, it creates colours based on Dior's fashion collections, drawing inspiration from the techniques of its makeup artists and carried by the creative and artistic boldness which is Dior's signature.
Dior Skincare
Driven by Christian Dior's desire to "make women more beautiful, but also happier", Dior Skincare has an outstanding dual beauty result; fulfilling the desire of demanding women to be always beautiful and radiant, and providing spectacular and long-lasting results. It's an authentic promise of beauty, today and tomorrow.