Our Company
Expert partners in Beauty, connecting brands with Africa.
Operating across our three commercial pillars, centred on the luxury sector, we successfully service our dedicated undertakings in Southern and Sub-Saharan Africa.
Distribution
As a preferred distributor of leading international fine fragrance and cosmetic brands in Southern and Sub-Saharan Africa markets, we manage the entire go-to-market process as a strategic partner-of-choice for Principal Suppliers through selective distribution.
Retail
Our niche, luxury, premium and masstige retail channels extend into Southern and Sub-Saharan Africa, and are delivered through captivating and immaculately merchandised physical doors and integrated, omni-channel and pure player e-commerce solutions.
Communication
Our communication services offer clients a luxury specialist, full-service communications house reaching beyond conventional solutions through brand and media strategy, digital marketing, PR, events and promoters.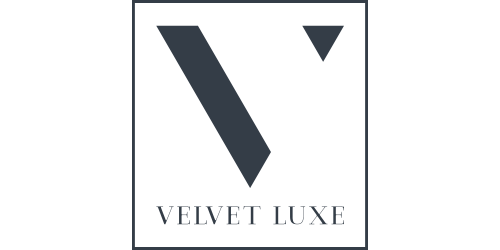 Velvet Luxe
Velvet Luxe is a strategic communications agency which services the luxury sector through imaginative and impactful communication solutions, tailored to realise strategic brand visions.
Learn More on the Velvet Luxe Website