Our Company
Expert partners in Beauty, connecting brands with Africa.
Operating across our three commercial pillars, centred on the luxury sector, we successfully service our dedicated undertakings in Southern and Sub-Saharan Africa.
Distribution
As a preferred distributor of leading international fine fragrance and cosmetic brands in Southern and Sub-Saharan Africa markets, we manage the entire go-to-market process as a strategic partner-of-choice for Principal Suppliers through selective distribution.
Retail
Our niche, luxury, premium and masstige retail channels extend into Southern and Sub-Saharan Africa, and are delivered through captivating and immaculately merchandised physical doors and integrated, omni-channel and pure player e-commerce solutions.

Color Café
Color Café is a perfumery and cosmetics retail "playground", delivering an unforgettable beauty exploration. This unique beauty shopping destination, with its inaugural store located in Lusaka, Zambia, offers customers a trendy, creative and individualised service, supported by a unique brand portfolio and presented by expert staff.
Learn More on the Color Café Website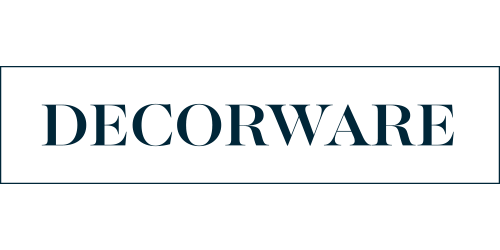 Decorware
Decorware was launched to be South Africa's premier online shopping destination for homeware goods. It offers an online shopping experience that provides an effortless, streamlined and safe online ordering, payment, delivery and returns process, all while ensuring an exceptional customer service.
Learn More on the Decorware Website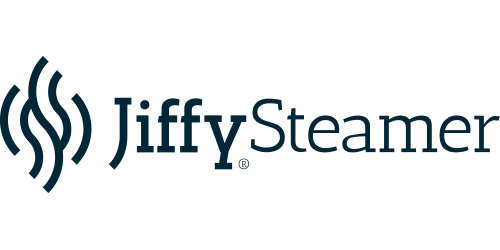 Jiffy Steamer
Our Jiffy Steamer business, with an exceptional e-commerce solution, represents the interests of the brand in Southern and Sub-Saharan Africa. Jiffy Steamer is the world's leading steamer manufacturer, offering the finest clothing steamers, steaming products, and accessories.
Learn More on the Jiffy Steamer Website
Communication
Our communication services offer clients a luxury specialist, full-service communications house reaching beyond conventional solutions through brand and media strategy, digital marketing, PR, events and promoters.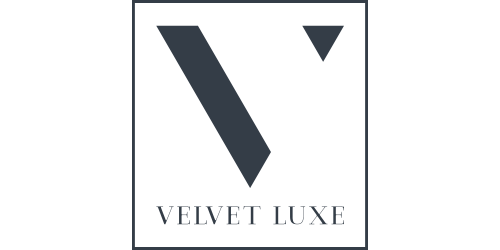 Velvet Luxe
Velvet Luxe is a strategic communications agency which services the luxury sector through imaginative and impactful communication solutions, tailored to realise strategic brand visions.
Learn More on the Velvet Luxe Website