What We Do
Expert partners in luxury, connecting brands with aspirant African people.

Operating across our three commercial pillars, centred on the luxury sector, we obsessively service our committed undertakings in Southern and Sub-Saharan Africa.
Distribution
As a reputable distributor for leading international fine fragrance and cosmetic brands in Southern and Sub-Saharan Africa markets, we manage the entire go-to-market process as a strategic partner-of-choice for Principal Suppliers.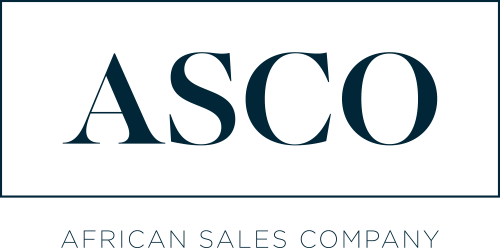 African Sales Company (Pty) Limited
African Sales Company maintains our core distribution business operations and represents the interests of Principal Suppliers in Southern Africa.
Our Company

Nuance–SSA
Nuance-SSA in a 50%-50% trusted partnership represents the interests of Principal Suppliers with on-the-ground teams in selected Sub-Saharan Africa markets, which includes Angola, Mozambique, Zambia, Zimbabwe, Uganda, Kenya, Tanzania and Nigeria.
View Website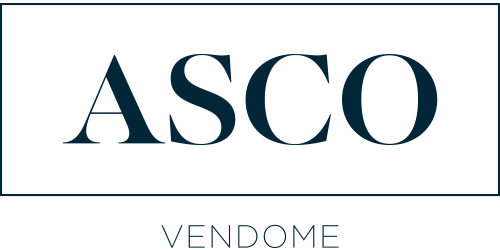 Vendome (Pty) Limited
Vendome exclusively represents the interests of PCDO – Parfum Christian Dior Orient FZCO – in Southern Africa.
ASCO Vendome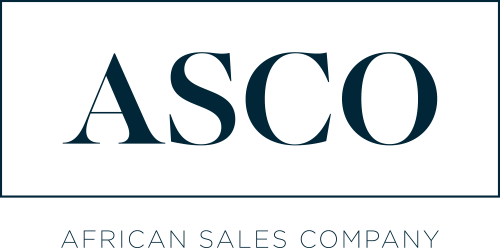 African Sales Retail (Pty) Limited
Own or third-party retail channels are delivered through captivating and immaculately merchandised physical doors and integrated, omni-channel e-commerce solutions.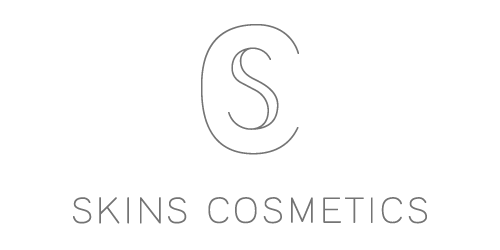 Skins Cosmetics
Skins Cosmetics is a collection of refined beauty brands from across the globe. The company originates from the Netherlands and today spans a network of stores across Europe. Skins Cosmetics are the first curated artisan beauty boutiques with stand-out doors in Sandton City Mall in Johannesburg and V&A Mall in Cape Town.
www.skins.co.za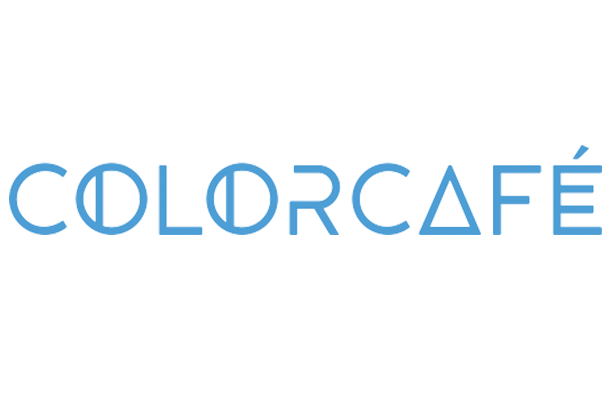 Color Café
Color Café is the most comprehensive beauty outlet store in Lusaka, Zambia, presenting a wide assortment of authorised international brands across fragrance, makeup, skincare, haircare, nails and accessories.
Color Café is an environment customised to offer Afri-ennials a fun, consolidated environment of top beauty brands, whilst promoting animations, trained beauty services, easy product trial and tutorials.
Color Café retails in Eastpark and Levy Junction Malls with an online e-commerce platform.
www.colorcafe.com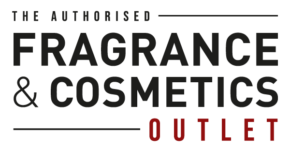 The Authorised Cosmetics and Fragrance Outlet
The first South African authorised Outlet store for end-of-season, quality-approved fine fragrances, skin care and colour cosmetics. Single items and promotion sets are available.
An ever-changing selection is available from local Beauty Affiliates and Distributors for the benefit of price-sensitive South African consumers.
The outlet door trades in Woodmead Value Mart, Lower Level, alongside the N1 between Sandton and Pretoria.
www.fragranceoutlet.co.za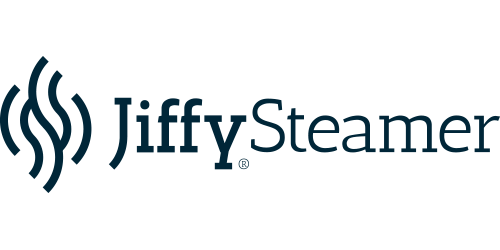 Jiffy Steamer
Our Jiffy Steamer business, supported with an e-commerce solution, represents the interests of the brand in Southern and Sub-Saharan Africa. Jiffy Steamer is USA's leading steamer manufacturer, offering the finest clothing steamers, steaming products and accessories.
www.jiffysteamer.co.za

SkiNcolab
SkiNcolab is the ultimate South African destination for the skin obsessed; a skin focused, pure play website backed by a community of digitised brand ambassadors. It's a collection of the best skin products, useful information, and trends – a place where people can convene and learn about skin. Plus, it's an information hub backed by a network of Skin Advisors, available to chat anytime.
Click on www.skincolab.co.za for information to register as a Representative to generate an additional income. Apply to join, be expertly trained, and start to earn by transacting online or face-to-face through your own family and friend connections.
www.skincolab.co.za
Christian Dior Cosmetics and La Collection Privee Boutiques
On behalf of Perfumes Christian Dior Orient, Vendome Retail manages Christian Dior Boutiques in Sandton City Mall, V&A Cape Town, Menlyn Mall Pretoria and Gateway in Durban.
www.shop-beauty.dior.co.za
Communication
Our communication services offer clients a luxury specialist, full-service communications house reaching beyond conventional solutions through brand and media strategy, digital marketing, PR, events and promoters.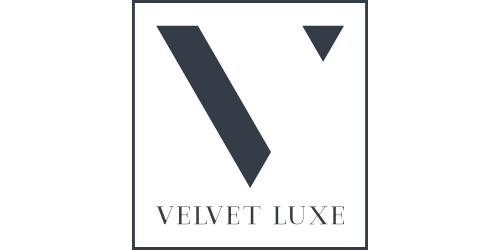 Velvet Luxe
Velvet Luxe is a strategic communications agency which services the luxury sector through imaginative and impactful communication solutions, tailored to realise strategic brand visions.
www.velvetluxe.co.za