Retail
African Sales Company niche, luxury, premium and masstige retail channels extend throughout the Southern African Customs Union and in 50% partnership with Nuance-SSA into selected markets in Sub-Saharan Africa, including the big three, Nigeria, Kenya and Angola.
We retail through brand standard-merchandised physical doors and omni-channel e-commerce solutions.

Skins Cosmetics is a Dutch artisan beauty boutique that opened its first doors in Amsterdam in 2000. Since then, 13 stores have been opened. In August 2017, the first store outside the EU opened in Sandton City, Johannesburg. The door is a unique luxury beauty journey, like nothing else offered in South Africa.
The primary offering is Beauty; (skin, fragrance, hair and makeup), whilst also incorporating a curated extension to home decor & lifestyle brands.
Skins Cosmetics is the first "boutique styled" Beauty environment in South Africa, providing Europe,
Middle East and The US's leading selection of niche/artisanal products for anyone who is looking for exceptional, bespoke, fashioned products, outside of the mainstream selection.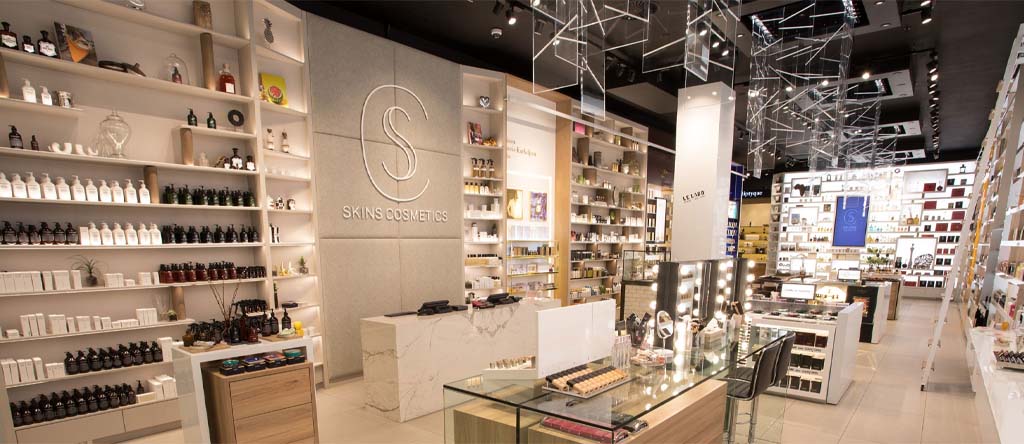 Skins Cosmetics Sandton City
Shop U80 Upper Level,
Sandton City Shopping Center,
Sandton,
2031
Telephone : +27 (11) 883-1350
Monday – Thursday: 9am – 8pm
Friday – Saturday: 9am – 9pm
Sundays: 9am – 6pm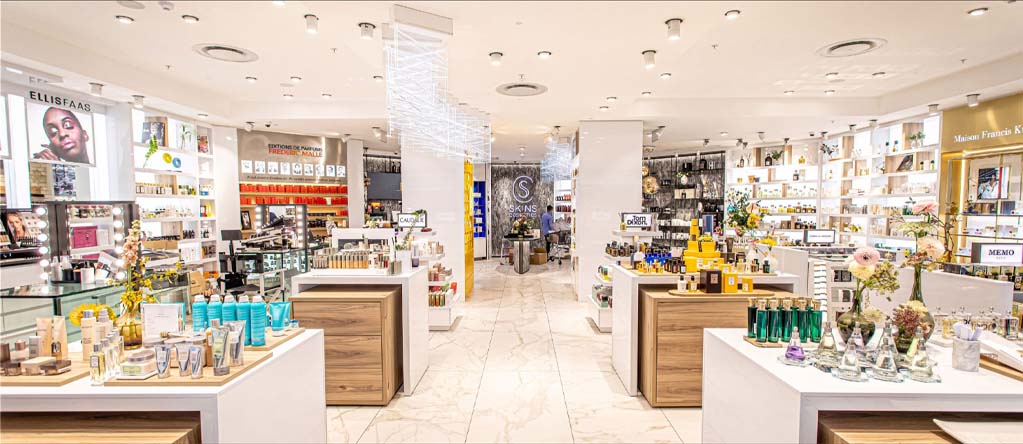 Shop 6214 Upper Level,
Victoria Wharf Shopping Centre,
Cape Town,
8001
Telephone : +27 (21) 065-0331
Monday – Thursday: 9am – 8pm
Friday – Saturday: 9am – 9pm
Sundays: 9am – 6pm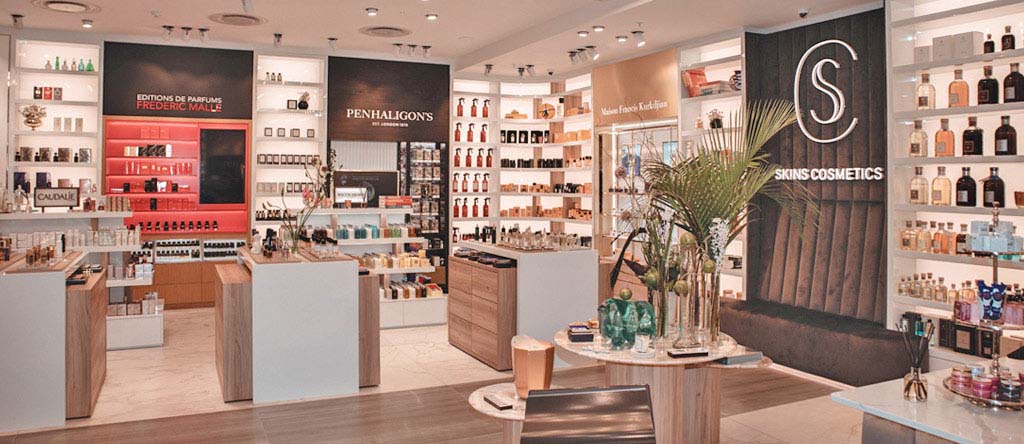 Skins Cosmetics Menlyn Park
Shop G58 & G58A, Lower Empire Street
Menlyn Park Shopping Centre,
Atterbury Rd &, Lois Ave, Menlyn,
Pretoria, 0063
Telephone: +27 (12) 030 1125
Monday – Thursday: 9am – 8pm
Friday – Saturday: 9am – 9pm
Sundays: 9am – 6pm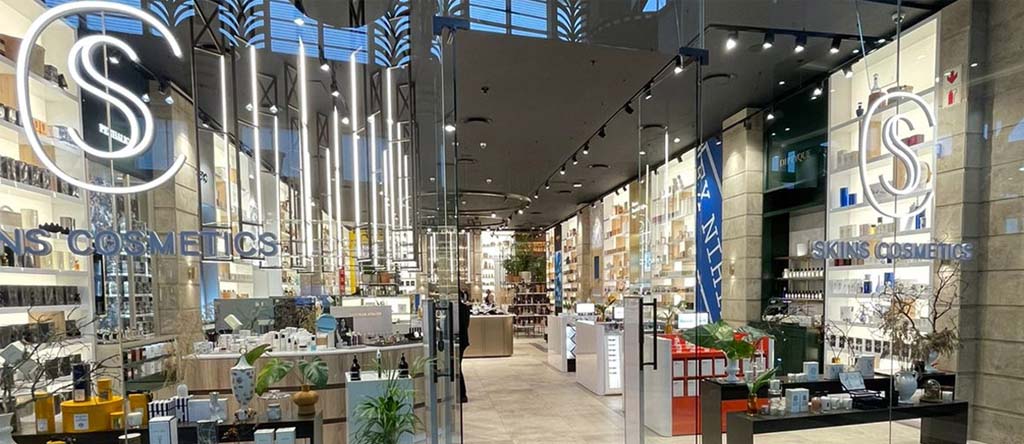 Shop F098, Gateway Theatre of Shopping,
1 Palm Boulevard, Umhlanga Ridge,
Newtown Centre,
Umhlanga, 4319
Monday – Thursday: 9am – 7pm
Friday – Saturday: 9am – 7pm
Sundays: 9am – 6pm

African Sales Company registered African Sales Company Zambia which houses the interests of our dream Perfumery concept. Color Café.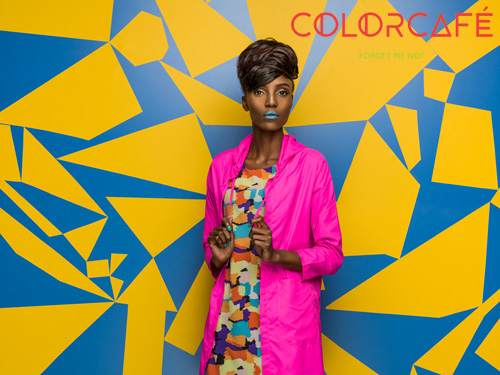 The inaugural store started in East Park Mall in 2015.
Color Café's second door is in Levy Junction Mall.
Color Café is the most comprehensive Beauty Outlet in Lusaka, Zambia, presenting a wide assortment of authorised international brands, across Fragrance, Make-Up, Skin-care, Hair-care, Nails and accessories.
Color Café is an environment specifically design to offer the customer a fun consolidated environment of top beauty brands, whilst promoting animation, beauty services, product trial and tutorials.
Color Café will be expanding its footprint further in Lusaka and on the Copperbelt.
www.colorcafe.com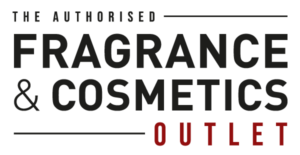 The Authorised Cosmetics and Fragrance Outlet
Woodmead Value Mart in Gauteng 
Situated at the lower level of Woodmead Value Mart, alongside the M1 between Sandton and Pretoria, is the first authorised Outlet store for end of season, quality-approved fine fragrances, skincare and colour cosmetics. Single items and prometon sets are available.
An ever-changing selection is available from Beauty Affiliates and Distributors for the benefit of price sensitive South African consumers.
Trained beauty consultants offer advice for gifting or personal use and application assistance.
www.fragranceoutlet.co.za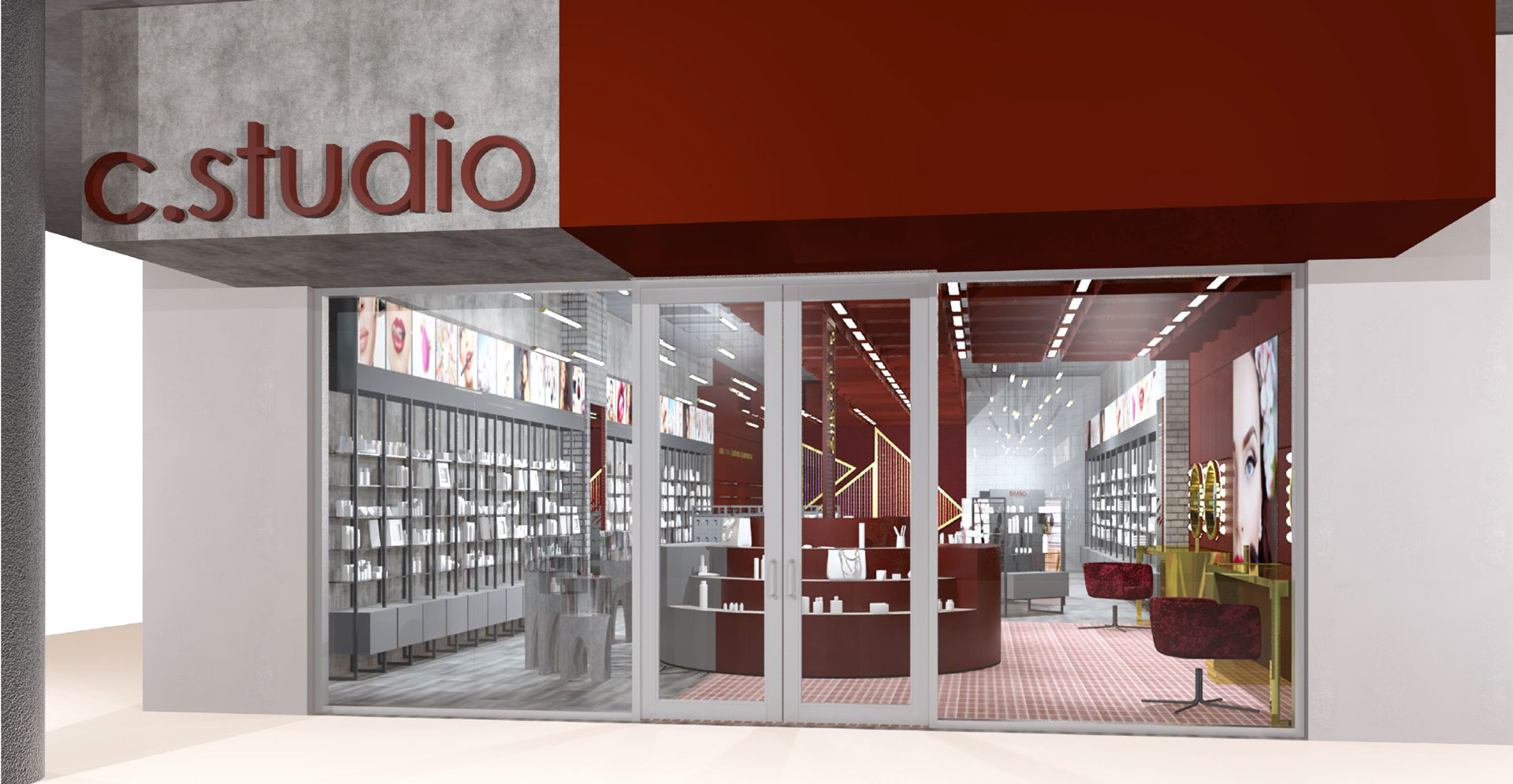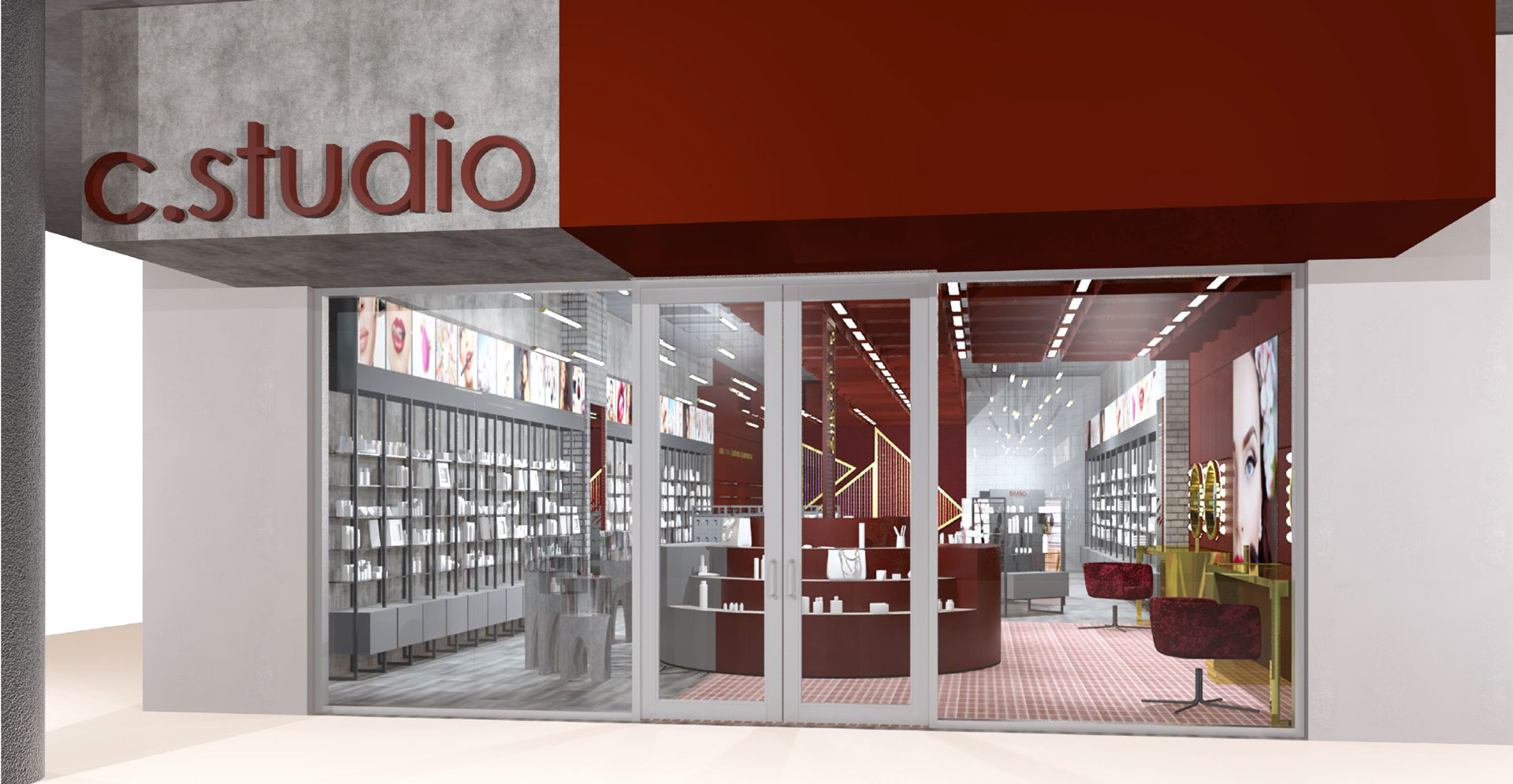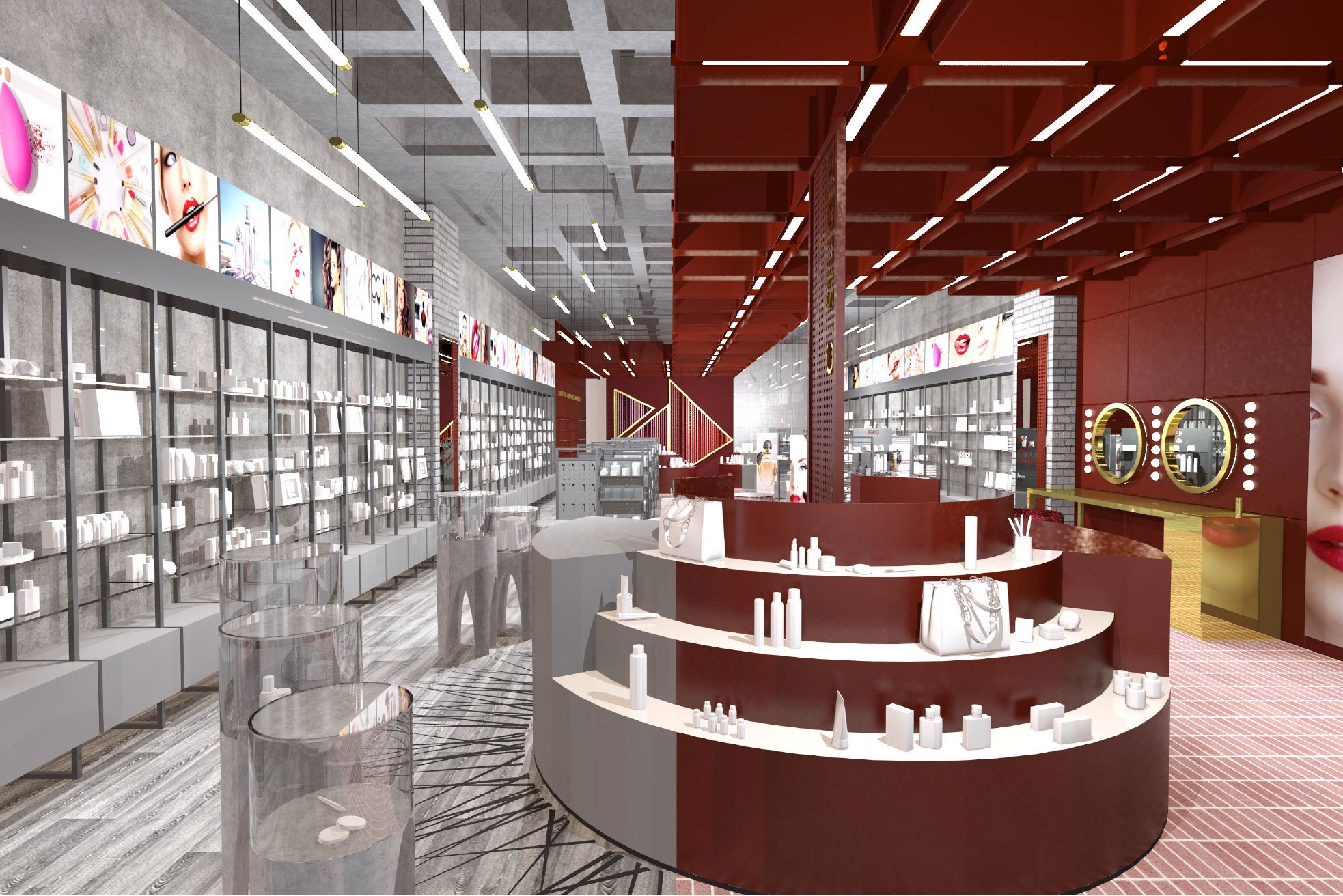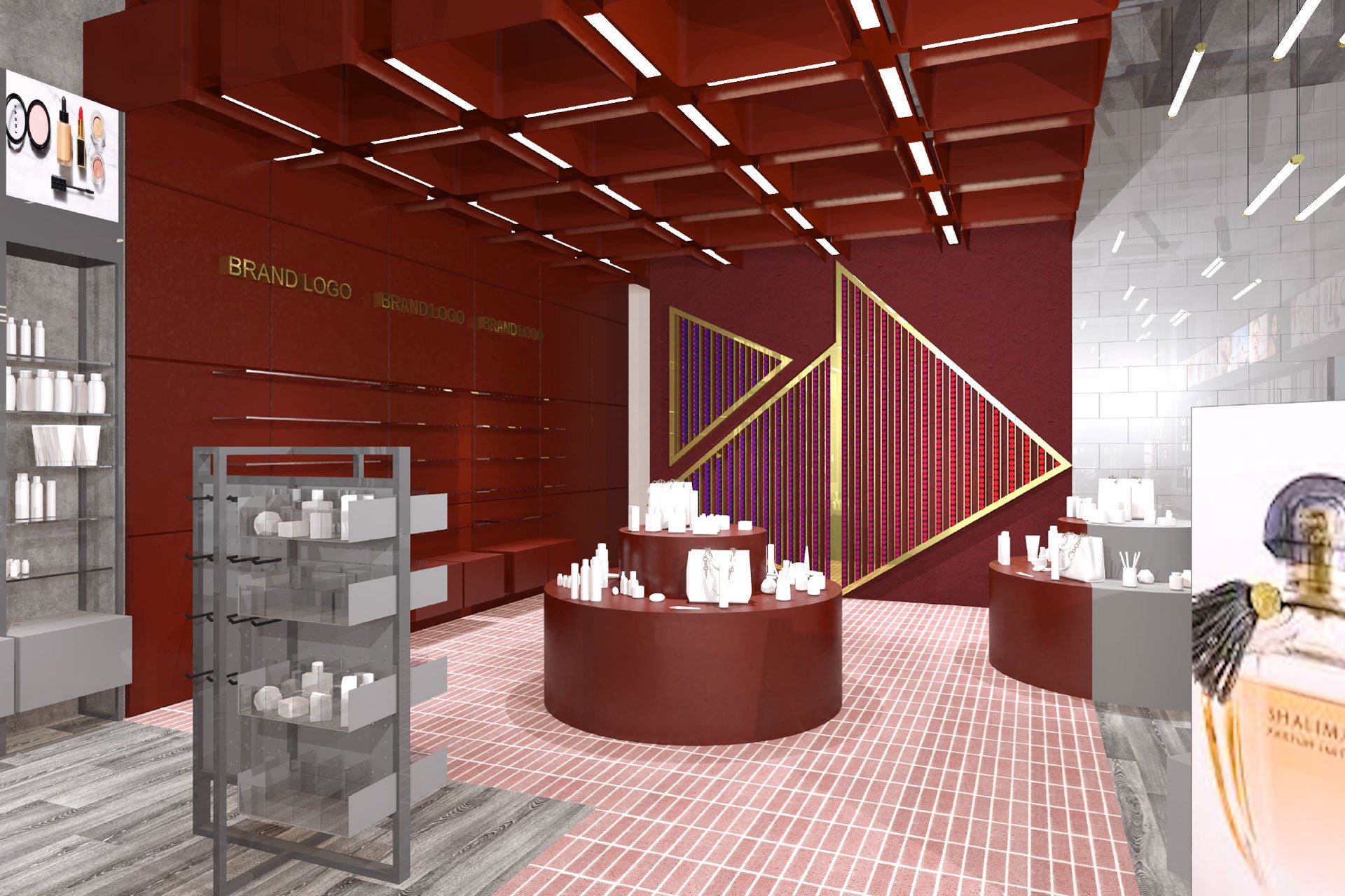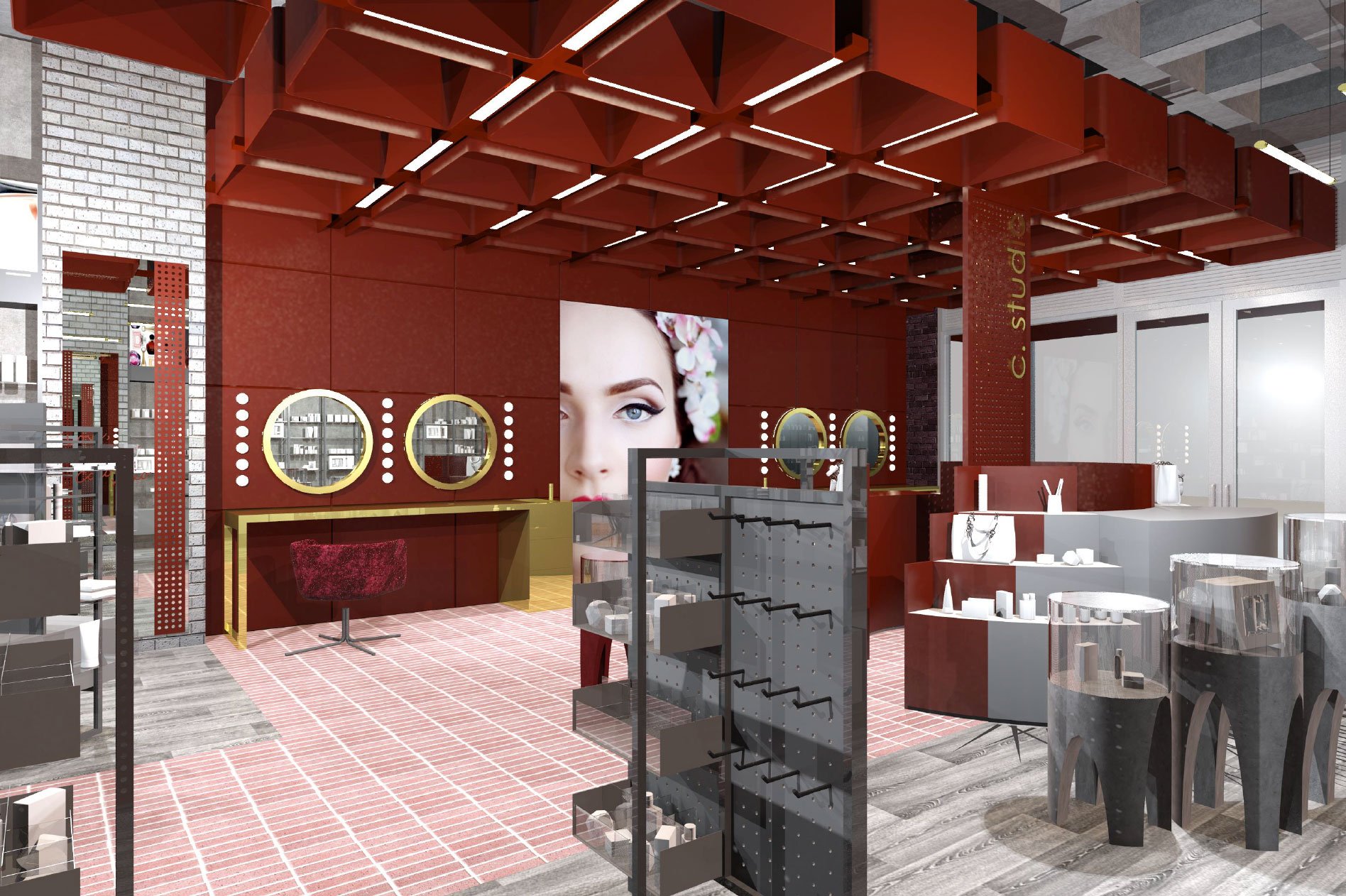 House of Dior is thrilled to announce the opening of the Dior Fragrance & Beauty Online Boutique, now shipping from and delivering in South Africa.
Order their most iconic Fragrance & Beauty products on:
shop-beauty.dior.co.za

Our Jiffy Steamer business, with an exceptional e-commerce solution, represents the interests of the brand in Southern and Sub-Saharan Africa. Jiffy Steamer is the world's leading steamer manufacturer, offering the finest clothing steamers, steaming products, and accessories.
www.jiffysteamer.co.za

Makeup expert | For tan to dark skin tones
black|Up is the first upscale beauty brand dedicated to women of colour. The Paris-based line is known for its range of professional-quality makeup that is developed by women of colour and answers the all needs of darker skin tones.
black|Up has become a key player in the makeup world that addresses black and mixed skin colour women.
www.blackupcosmetics.co.za
Maison Christian Dior And Christian Dior Cosmetics
On behalf of our Principal, Parfums Christian Dior Orient FZCO, Vendome Retail manages stand-alone Maison Christian Dior Boutiques and Christian Dior thee axe doors in Sandton City Mall, Menlyn Mall in Pretoria, V&A Cape Town, and Gateway KwaZulu-Natal.
www.dior.com