Working With Us
Our people at African Sales Company work together in logistics, finance, administration, and sales and marketing to support and build brands. The diversity, dexterity and measured performance each person offers contributes towards the company being recognised as a leading player in the sector.
From superior supply chain solutions to exceptional brand management and sales, together, we work hard, we work smart and we are passionate about what we do.
Learn More About Current Positions
Where do you see yourself at African Sales Company?
Head Office
This is where we build brands by staying current to develop exceptional brand strategies and manage go-to-market operations.
Latest Job Openings
Sales & Marketing
This is where we find the most inspired ways to communicate brand messages and where we build long-lasting and reputable relationships with our retail partners.
Latest Job Openings
In-store
This is where we meet customers face-to-face and develop brand advocacies which are true to the quality brands which we represent. Through valued guidance, we ensure customers always find what they want, helping them make informed purchasing decisions.
Latest Job Openings
There are currently no positions available. Keep checking back with us for positions that may become available.
Get Our Newsletter
 Stay up-to-date with us! First-to-know information  New product launches
Remarkable industry insight  Latest updates and press releases
Meet some of our team
It is a pleasure to work for a company that is growing in the right direction and which takes care of their employees. The culture is great. The environment is incredibly empowering, and the core values of the company align with mine. At any level of employment, we are all working toward a common goal.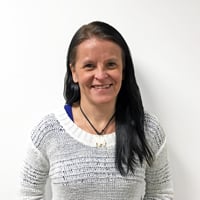 Working in the African Sales Company environment creates a platform for you to leverage off each other's strengths and achieve a common goal.
Working at African Sales Company has been nothing short of an adventure. I have been able to challenge and push myself to new boundaries. Working in the P&G department has proved to be the epitome of true team work!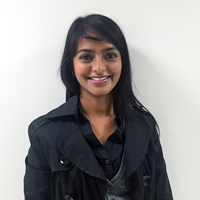 African Sales Company is an Equal Opportunity Employer, committed to inclusion and diversity.