Southern Africa
With our head office and core operations based in South Africa, we provide an established and comprehensive domestic market access into the Southern African Customs Union (SACU), which includes distribution into South Africa, Botswana, Lesotho, Namibia and Swaziland.
Through uniquely understanding what works best in Southern Africa markets, we have established a proven and selective network of retail partners throughout the region, which expressly caters to the requirements of our Principal Suppliers and their brands.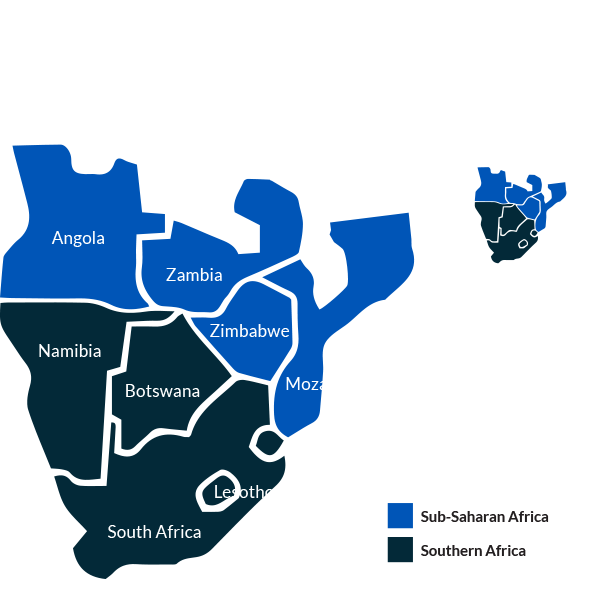 We currently tender into the following *major retail outlets in this region.
*Where applicable per country or region.
Authorised Online Resellers
To purchase the brands which we represent online, please note that the below listed e-commerce websites are the only *authorised online stores in South Africa.
*Non-authorized online stores may be selling grey/parallel imported goods or possibly even counterfeit goods.
Grey Imports & Counterfeit Goods
If you are unsure if a brick and mortar or an online store is selling genuine or authorised-to-sell products of brands which we represent, please take a minute to fill out the form below and we will assist you to ensure you are informed of authorised partners.