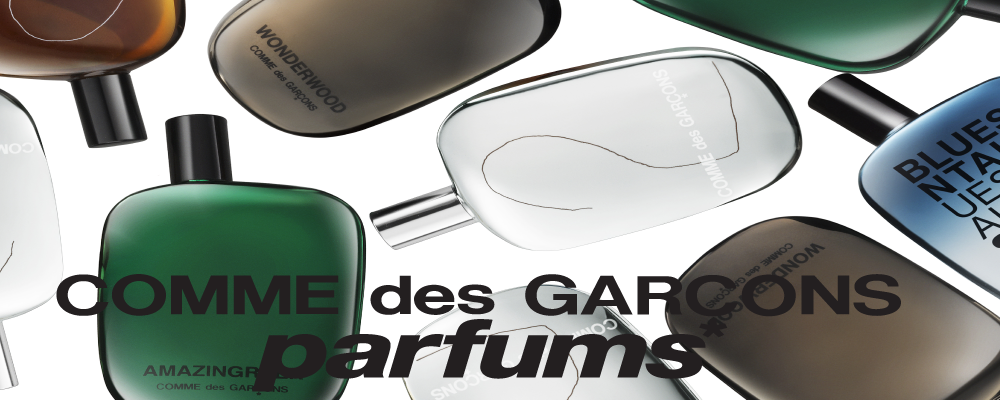 Comme des Garçons is one of the most celebrated fashion forward brands in the world today. The brainchild of Japanese fashion rebel, Rei Kawakubo's designs are always surprising and exciting.
The same goes for her fragrances, inspired by anti-perfumes, such as the scent of gunpowder or laundry. To wear one of these scents is a fashion statement of originality in itself. The line of agendered fragrances, most of which are unconventional in the world of perfume, are produced in the same spirit as the label's garments.
The first fragrance, Comme des Garçons, was launched in 1994 and in 1998 it saw the release of Comme des Garçons's first "anti-perfume" Odeur 53, a blend of 53 non-traditional notes to create a modern and striking scent.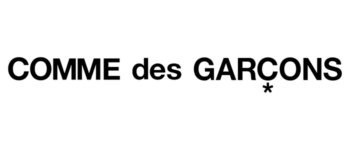 Available product categories
 Fragrances