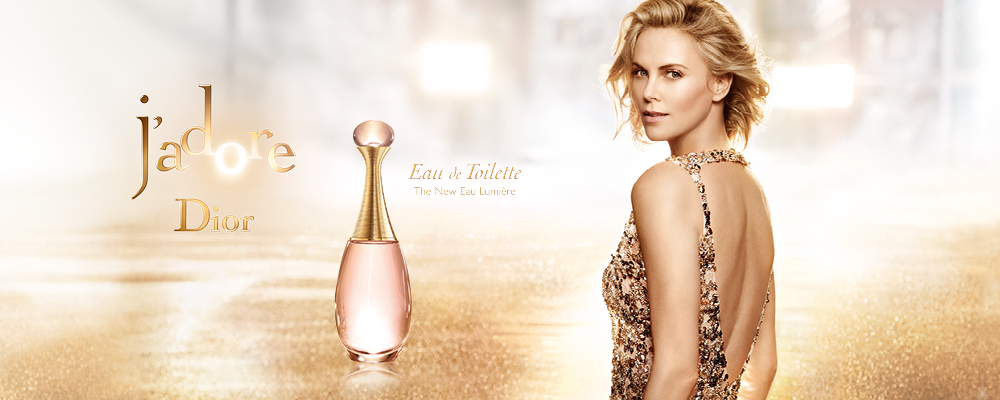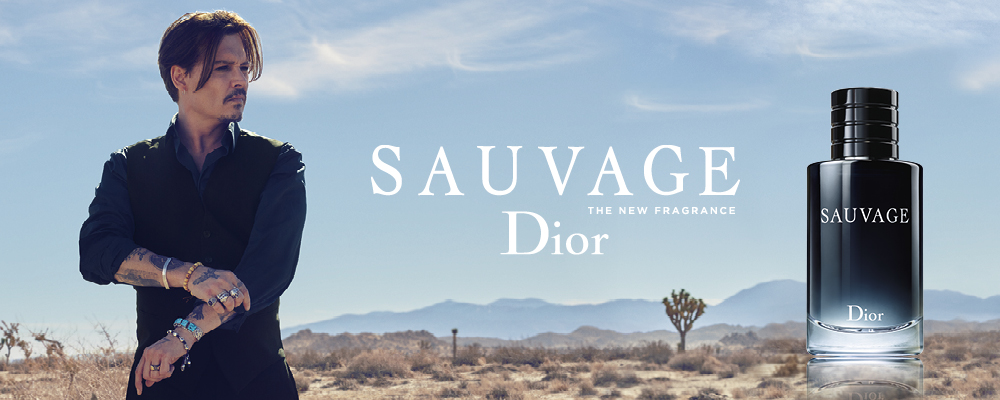 Christian Dior described himself as a fashion and perfume designer. His on-going desire was to make women elegant. With this in mind, he designed dresses, created fragrances and invented makeup looks for them.
The House of Dior, founded in 1946, changed the face of ladies' style forever when its New Look was unveiled in the halls of 30 Avenue Montaigne on February 12, 1947. The revolutionary look was accompanied by a fragrance, Miss Dior, the finishing touch designed to "leave a trail of desire in a woman's wake". This timeless perfume was the first fragrance created by a visionary brand which invented the concept of global beauty with its Rouge Dior and subsequent cosmetic lines.
Today, the energy of the House of Dior is completely devoted to innovation, with unique colours, textures and fragrances intended to incite emotion. Dior's line of skincare, fragrance and cosmetics expresses Christian Dior's timeless devotion to sensual femininity and desire for luxury without compromise.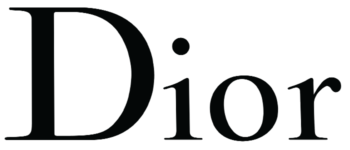 Available product categories
 Fragrances
 Makeup
 Skincare