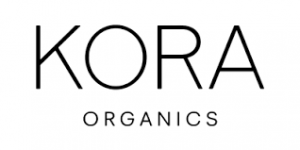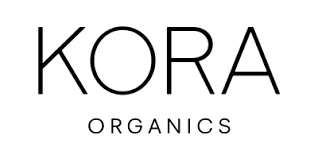 At KORA Organics, we believe healthy skin is the most beautiful skin. Miranda Kerr founded KORA Organics on the principle of making a difference to people's skin and their confidence in a healthy way. We use Certified Organic and Natural ingredients for one simple reason—because our skin is our largest organ and what you put on your skin soaks in.
KORA Organics launched in 2009 in Miranda's home country of Australia.
KORA Organics products are of the highest quality and integrity. We have created an award-winning range of products that detoxify, nourish and revitalize your skin. KORA Organics products are Certified Organic in accordance with COSMOS/Ecocert strict standards, so you know exactly what you are putting on your skin—no Sulfates, Parabens, synthetic fragrance, synthetic colors, Ethanolamines (TEA, DEA), Glycols, Silicones, PEGs, Ethoxylate, Formaldehyde or Formaldehyde derivatives are used. Certified organic products are not only healthier and safer, they are more potent and powerful, with up to 60% more* antioxidants than non-organic ingredients. Each of our products are infused with powerful ingredients such as our key ingredient, the antioxidant-rich Noni Extract, Kahai Oil, Caviar Lime, Kakadu Plum and other certified organic ingredients that are rich in essential fatty acids, and vitamins A, C and E. Our products are cruelty free and not tested on animals.
KORA Organics products are clinically active, delivering visible results while restoring your skin to its optimal health. We love what we have created and we're excited for you to experience our products.