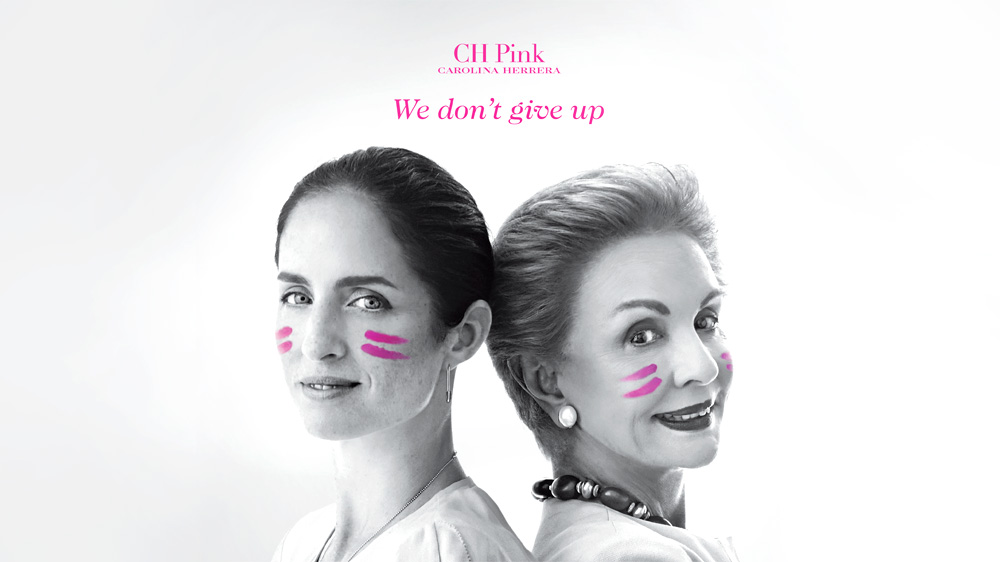 Mandela Day At Helen Joseph Hospital
To celebrate Mandela Day, a team from African Sales Company helped paint the Breast Health Foundation Ward at the Helen Joseph Hospital – doing their part for their 67 minutes.
This particular initiative is part of Carolina Herrera South Africa's continued commitment to assist the patients affected with Breast Cancer through the inspiring #CHPink Campaign.
As a company, we would like to thank those who took time to assist with this great cause, and to anyone who devoted their time for Mandela Day in any form.
#CHPink
Carolina Herrera and Carolina Herrera de Baez have been supporting the fight against breast cancer for six consecutive years. In 2008, Carolina Herrera launched an international awareness campaign. Last year, it was aimed especially at Spain, Brazil, Mexico and South Africa, where the brand has established a close collaboration with local associations committed to the cause of fighting breast cancer. In South Africa, Carolina Herrera is working with the Breast Health Foundation.
Read more about the CH Pink Campaign here.