Working With Us
Our people at African Sales Company work together in logistics, finance, administration, and sales and marketing to support and build brands. The diversity, dexterity and measured performance each person offers contributes towards the company being recognised as a leading player in the sector.
From superior supply chain solutions to exceptional brand management and sales, together, we work hard, we work smart and we are passionate about what we do.
Learn More About Current Positions
Meet some of our team
Working at African Sales Company has been nothing short of an adventure. I have been able to challenge and push myself to new boundaries. Working in the P&G department has proved to be the epitome of true team work!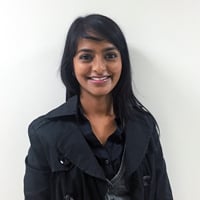 I love working with the exciting brands and professional people at African Sales Company. It allows me to stay updated on the latest trends and to better know the brands. Working with luxury and premium brands requires a certain attitude; you have to be well educated, always look good, and you must have a passion for excellence.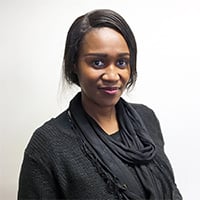 For me, I believe that working at African Sales Company is working for a true market leader…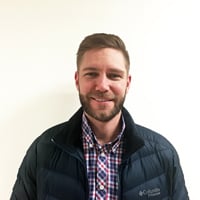 African Sales Company is an Equal Opportunity Employer, committed to inclusion and diversity.